In the last few years, brands have changed the way they communicate with their audience: now they are looking to their own target market to be the people who represent their brand. This means that the people using a brand's products have become the models promoting and telling everyone else about it. These people are content creators.
What is a Content Creator?
Content Creators are models, influencers and "normal" people who provide self-made content, like photos or videos, to a brand for the purpose of brand promotion. Content Creators are now the center of companies, who want to reach their target in a more natural way. The creation of content has become a job itself and currently, there is a lot of people recording unboxing videos and wearing brand's clothes on social media.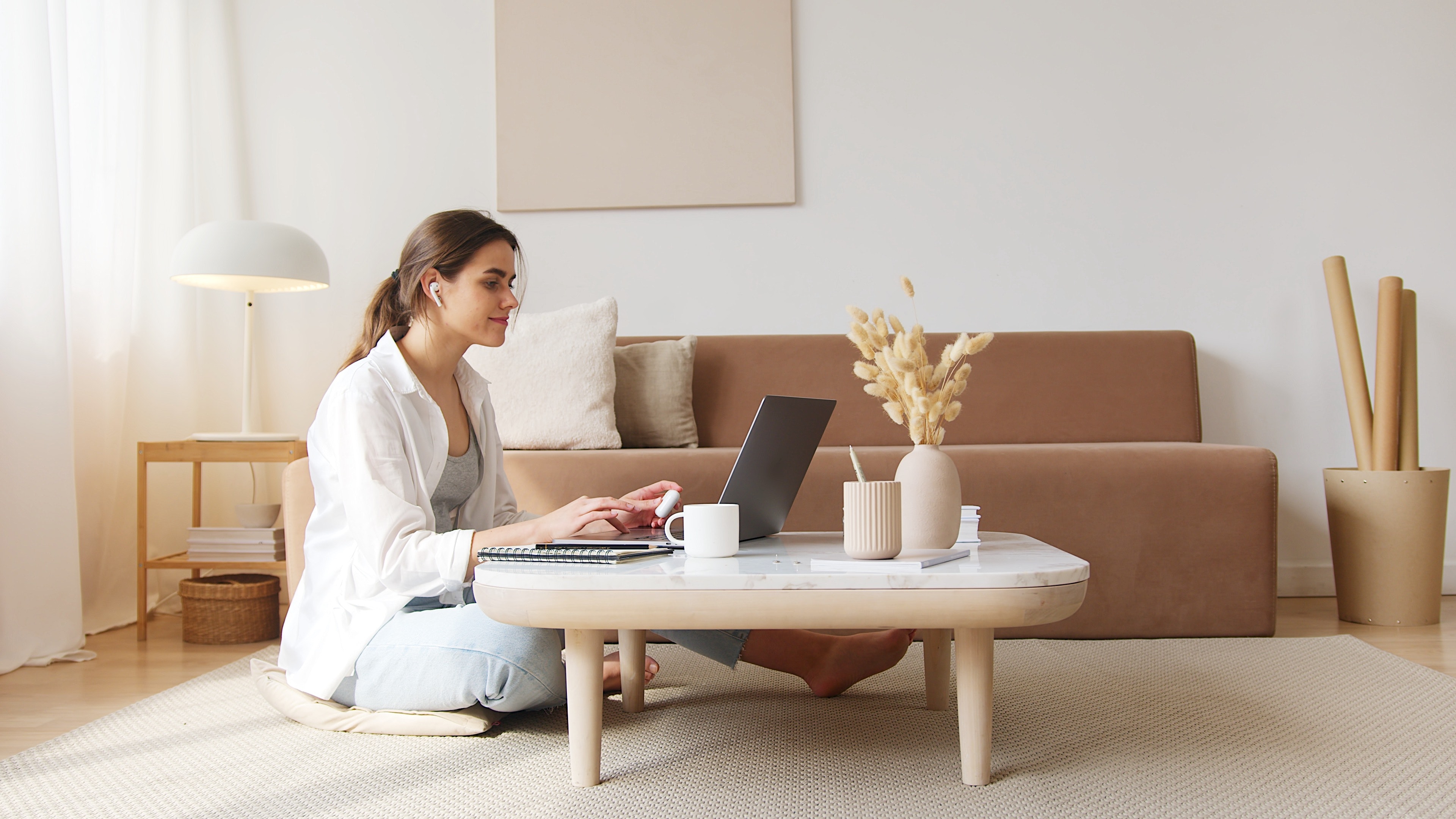 Do Content Creators need Fancy Equipment?
There are different levels of content creation, but in general, no, brands are not looking for high production value but rather a true representation of their products being used, therefore the most used device to create this type of content is a mobile phone. Once Content Creators have the content ready, they just have to send it to the brand.
How can I become a Content Creator?
While model influencers are required to have a certain amount of followers on social media in order to make sure their message will be successfully delivered, what brands are looking for in content creators is compromise and skills to create the content.  Taking this into account, if you want to become a Content Creator it is very simple: all you have to do is prove your skills and the best way to do it is on social media. If brands see that your Instagram or YouTube account, for example, have good quality content they might want you for the job. Social media are your portfolio. However, it is even easier if you are inside a platform where you can check the opportunities available. Thousands of model members on ModelManagement.com are doing this every day.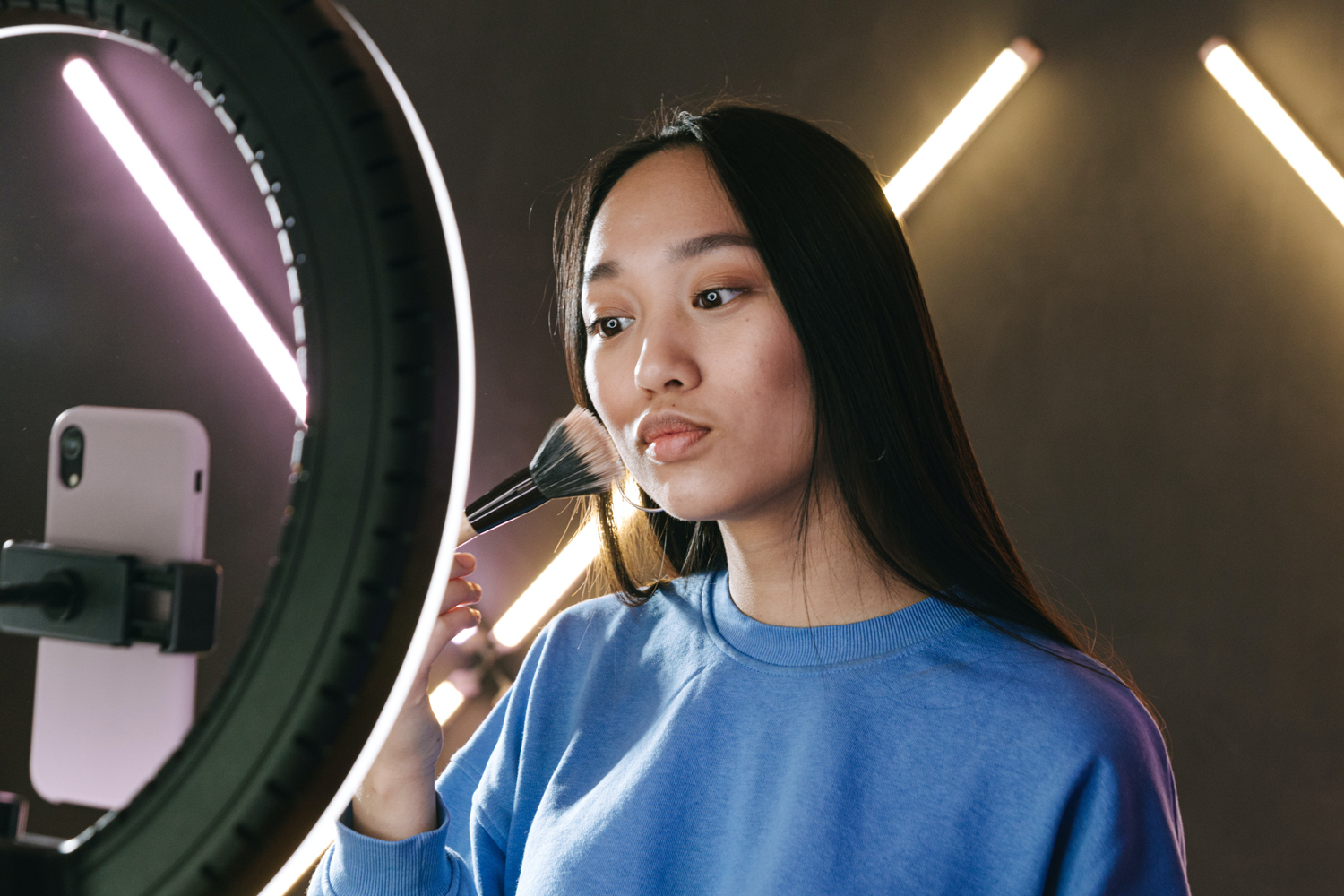 You simply need to apply to the right type of castings and if a brand feels like you are representative of their market, then they will contact you to discuss the project.

Steps you must follow
Create your account on ModelManagement.com as a professional or aspiring model.
Apply to the castings you like the most.
Be confident and show what you are worth!
The brands that select you will contact you on the platform. Easy, huh? Create your account on the platform and discover the best opportunities from the world's coolest brands.
Click here to get more information!