Modeling Jobs
Are you a model looking for modeling jobs?
For models, there are a few different ways of finding a job. Whether you are looking for print modeling jobs, high-fashion modeling jobs, promotional and commercial modeling jobs, or some other type, following the steps below will help you find a job that meets your needs.
Once you know that modeling is the right job for you and the career path you want to follow, you need to get started as soon as possible, and the best way to do that, is to start searching for available modeling jobs.
There are a few alternative paths you can take in order to find a modeling job for you. You might even already have an idea how to find modeling jobs that suit the type of modeling you are looking to do, but in case you don't know what options you have to get started or where and how to find them, it's a good idea to get some guidance as to what you should do first.
Search the Internet for websites that have job listings. Modeling jobs would most likely be found under a general category for jobs, so be patient as you go through the lists of available work. You will most probably find that many modeling agencies, agents, scouts and even professional photographers use job listing sites in order to find new models. Another great idea is to go to our castings page, where new castings are posted every day.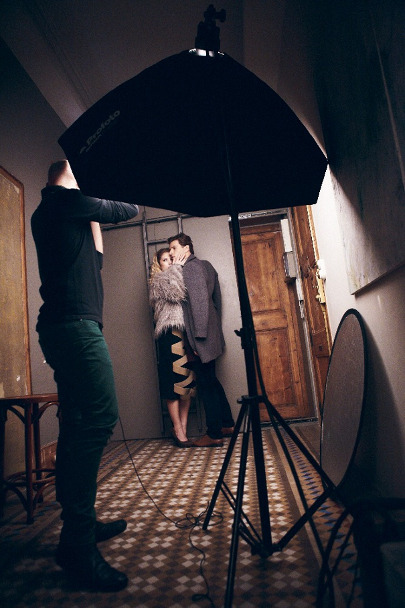 The Internet is one of the best and most abundant sources in finding a job. You should search for modeling jobs through search engines to find promotional modeling job websites. Browse through the websites to find lists of different types of modeling jobs that are available. This would most probably allow you to focus your search to a particular type of modeling, and a specific geographic area where you are living, or would like to be living.
Another great way to find modeling work is to sign up with many different modeling agencies. One of the first things you should do is to make a list of model agencies and send them an email or give them a call to tell them that you're interested in modeling. The more modeling agencies you contact, the more likely you are to land a modeling job, and be on your way to becoming a top model.