Despite fashion models being the ones who get all the attention, there are many more modeling disciplines. Body parts models are essential for today's industry since sometimes detail and close-up shots are required. In this blog post, we're going to focus on hands. So keep reading if you want to know how to become a hand model.
First of all, it's important we know what's exactly a hand model. Hand modeling is included in the body part type of modeling. They work mainly with their hands but can combine other disciplines too, such as high fashion modeling or commercial.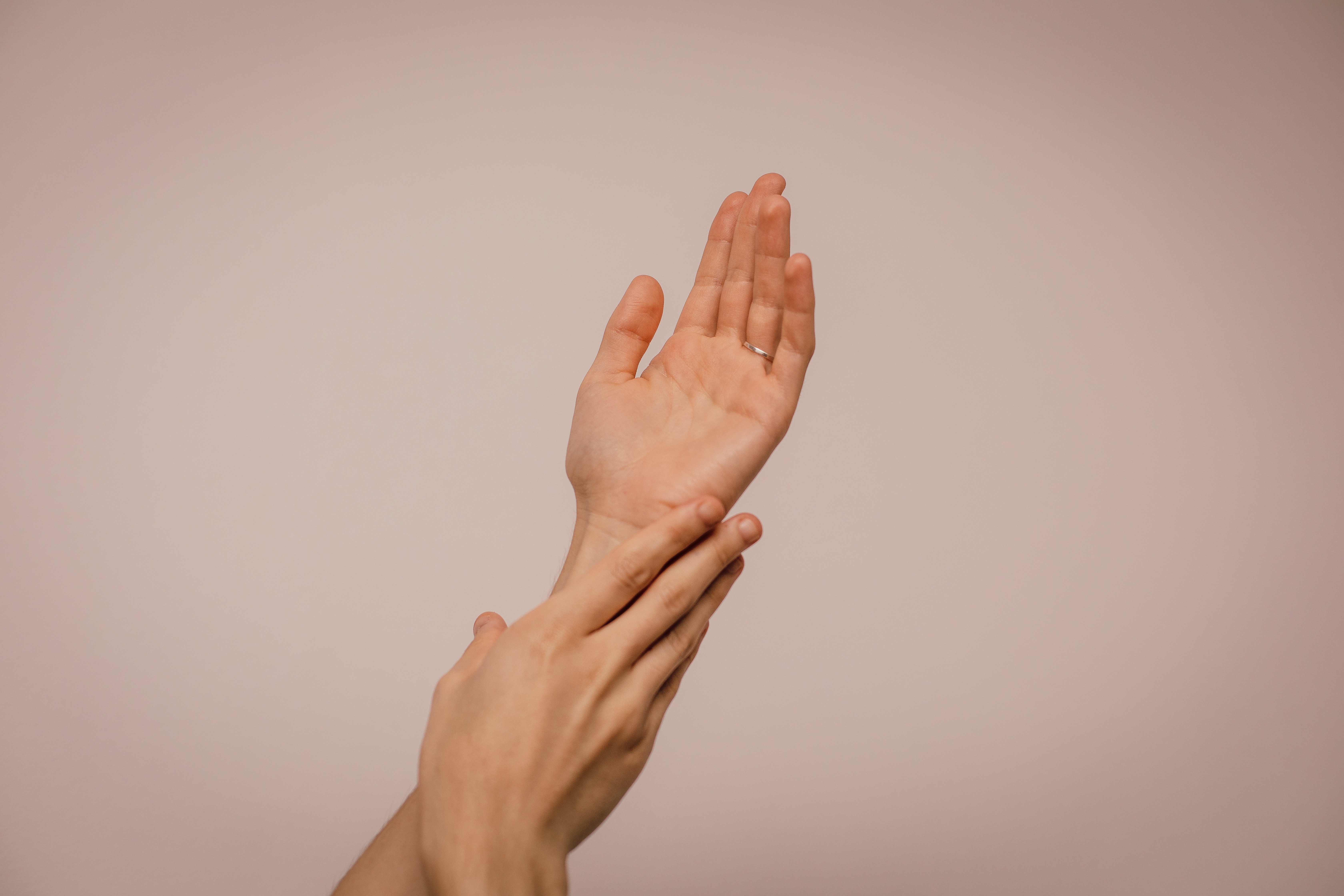 What do hand models do?
At this point, you may wonder what type of jobs a hand model can do. Well, the question is easy and at the same time complex to answer: they can work in everything that involves showing hands, from working for a cosmetic brand promoting nail polishes, to shooting a fashion catalog wearing jewelry.
As mentioned before, hand models can combine other modeling disciplines. Sometimes, high fashion models or commercial models have beautiful hands, so they work as hand models too.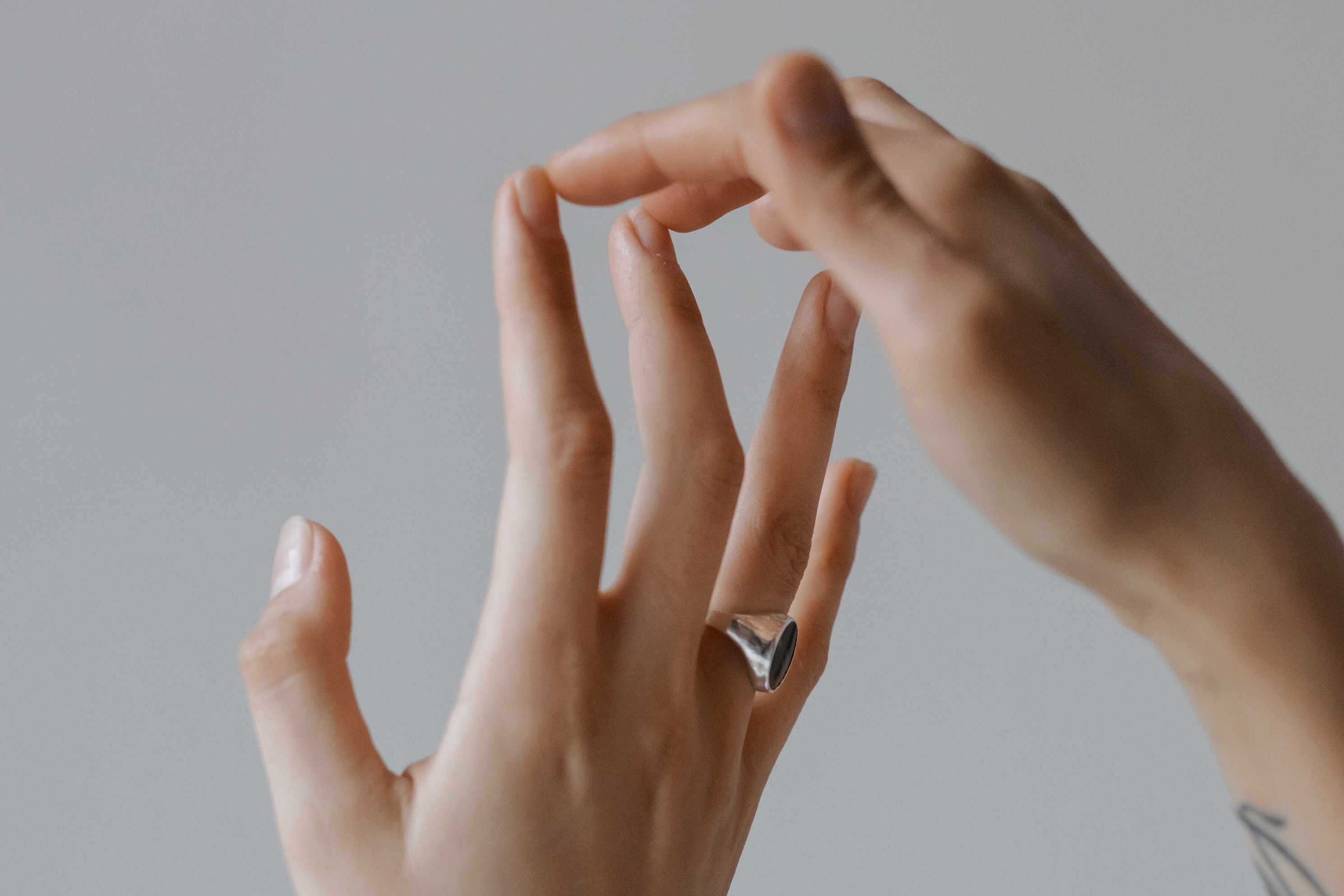 Requirements
Now that you know what a hand model is and what they do, you're probably wondering how to become one. Well, of course, the most important requirement to become a hand model is having nice hands. Models are usually expected to have narrow, slender fingers and long, graceful hands. Hand models need to take care of their skin and nails and avoid scars, tattoos, wrinkles, or other marks.
Where to start?
Like any other type of modeling, if you want to work as a hand model, it's important you build your portfolio. It's recommended to include a variety of shots since this will give you more chances to work with different clients. Before taking the photos, it's important you practice your posing. Look for examples on the internet, and try to recreate that with your hands. This way when you're on set, you won't have to worry about this, and you can enjoy the experience.

Apply to be a hand model
When you have your portfolio, you can start applying to modeling agencies that represent hand models so you can get job offers.
However, the easiest way for you to become a hand model is by creating an account on ModelManagement.com. You will only need to upload your pictures and you will be able to start applying to castings all over the world, and some of them from the comfort of your own home!