The Fashion Industry is constantly changing and evolving: from skinny models to all types of bodies, and now from small noses to BIG ones. Even though this is not a new trend because in 2015 we already saw models with big noses in high fashion, it seems that with the diversity concept big noses came back to stay.
Photographers, brands, and agencies are looking for unique faces, and what is more unique than a big nose? That's why in this post we are going to show you 7 famous models with big noses.
1. Anne Catherine Lacroix
She is a Belgian model who has worked for brands such as Proenza Schouler and Prada and has also been on the cover of Vogue Italia and Paris.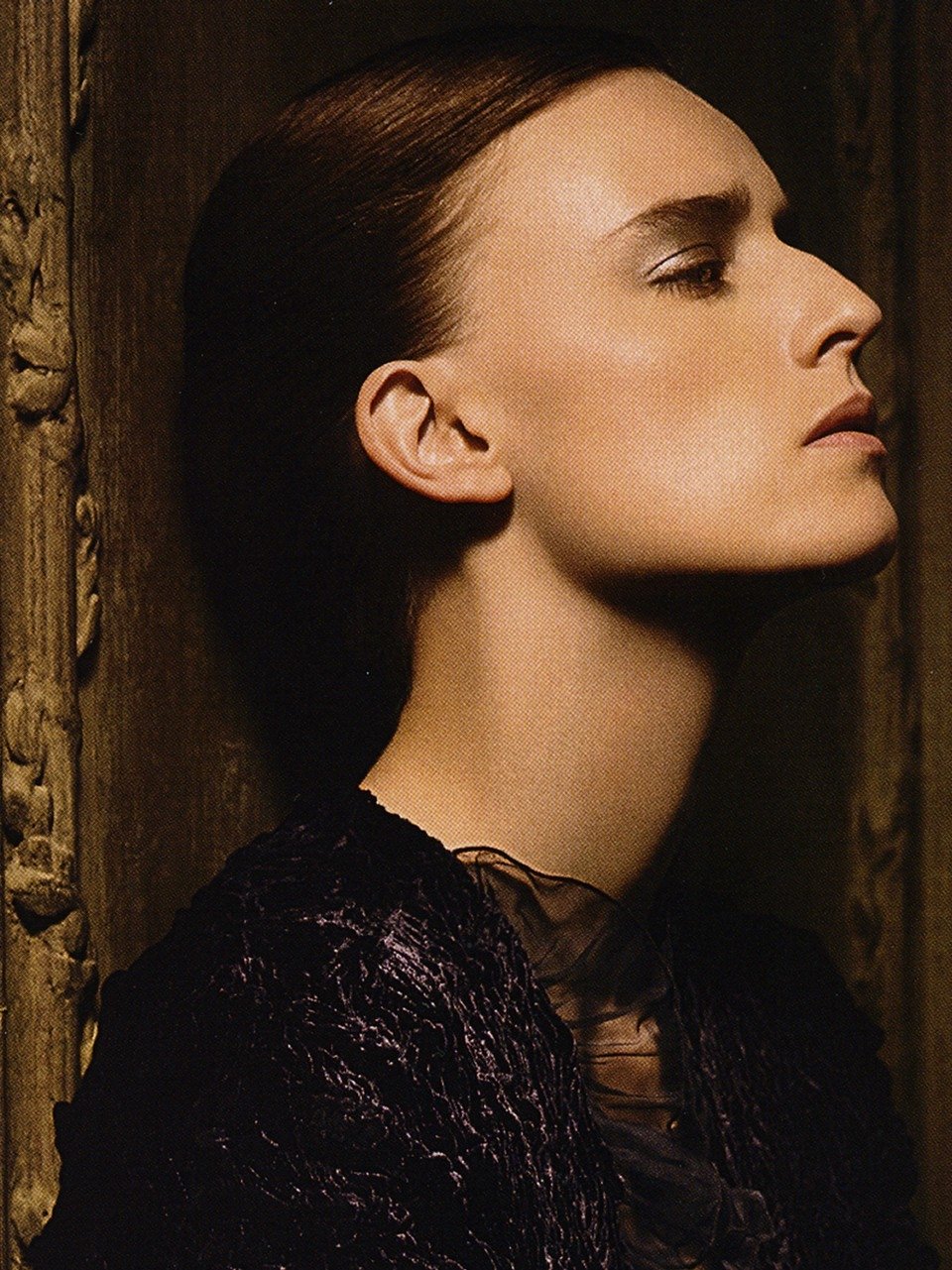 She is a Brazilian supermodel and icon of the 90s modeling scene. When she started in the industry, some people said she wouldn't be successful because of her nose but look at her: one of the most famous and best-paid models of all time. In fact, in 2016 Angela Missoni said to the New York Times that when Bündchen had her first campaign with Mario Testino the hair covered almost all her face on purpose in order to hide it. The photographer was worried about her nose.
View this post on Instagram
The Australian model has been the face of many brands like Moschino and has been walking catwalks for more than a decade. She appeared in the number 10/100 cover stars of Vogue Italia's 2020 September issue featuring 100 covers and as many protagonists, who differ vastly in terms of age, ethnicity, profession, and lifestyle. All the models were showcased side by side, with no filter, embracing diversity, beauty and hope.
View this post on Instagram

She is the daughter of the model Pat Cleveland, an icon of the '70s fashion scene and muse for designers such as Yves Saint Laurent. Anna Van Ravenstein walked down the Moschino runway when she was only 5 years old and appeared with her mother on Karl Lagerfeld's runway at the age of 13.
View this post on Instagram
5. Julia Cummings
She is the singer and bassist of the band Sunflower Bean, and the image of a Saint Laurent campaign in 2015.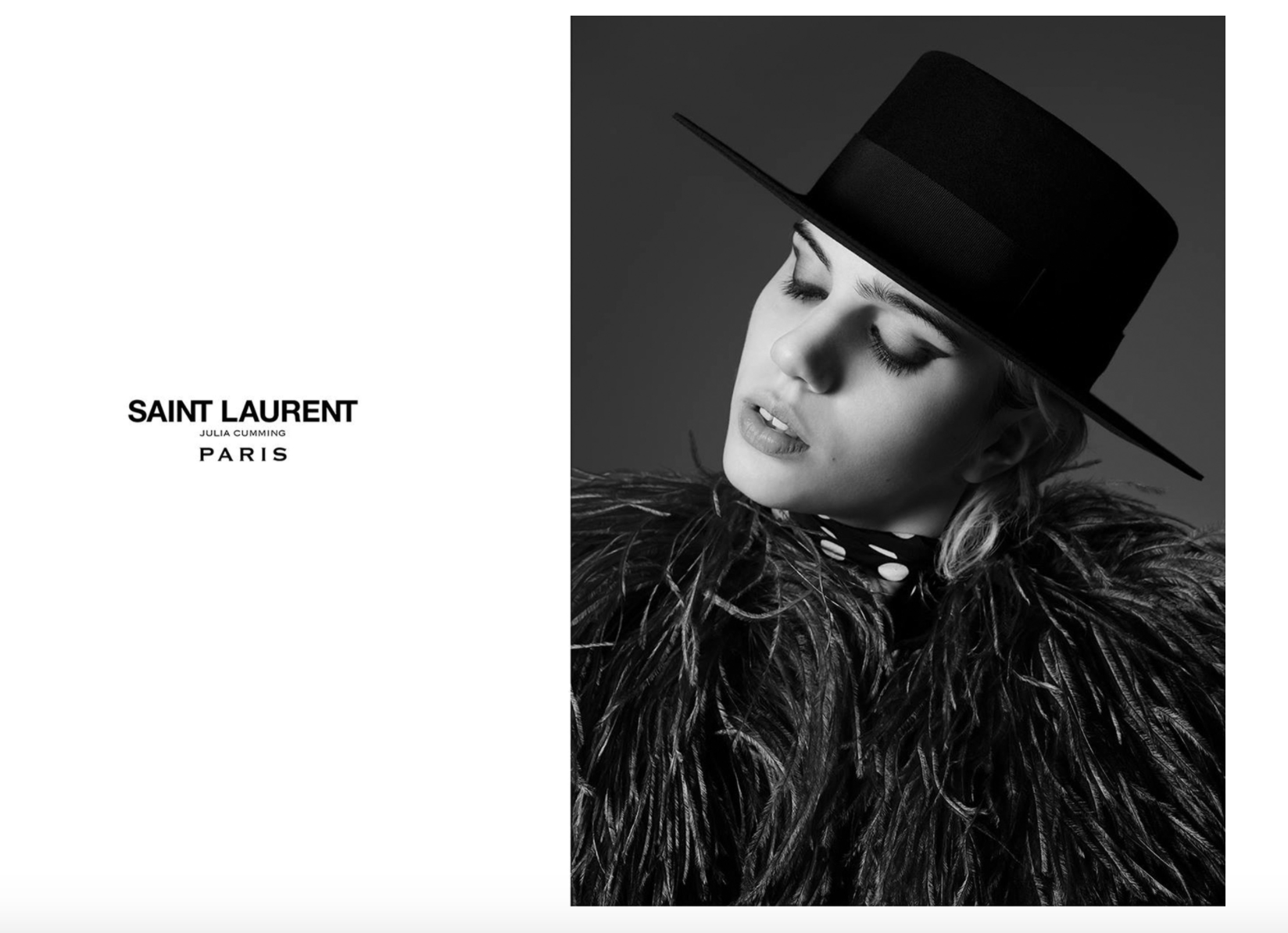 She is a sex blogger (@Slutever ) author of Slutever.com and writer of Vogue.com's Breathless column. The millennial version of Carrie Bradshaw was featured in 2015 in Kate Spade's 'creative professionals' campaign and last year she appeared in the New York Fashion Week at Kate Spade New York's Spring 2020 show.
View this post on Instagram
The Spanish actress and model has been featured in many magazine editorials despite her prominent nose.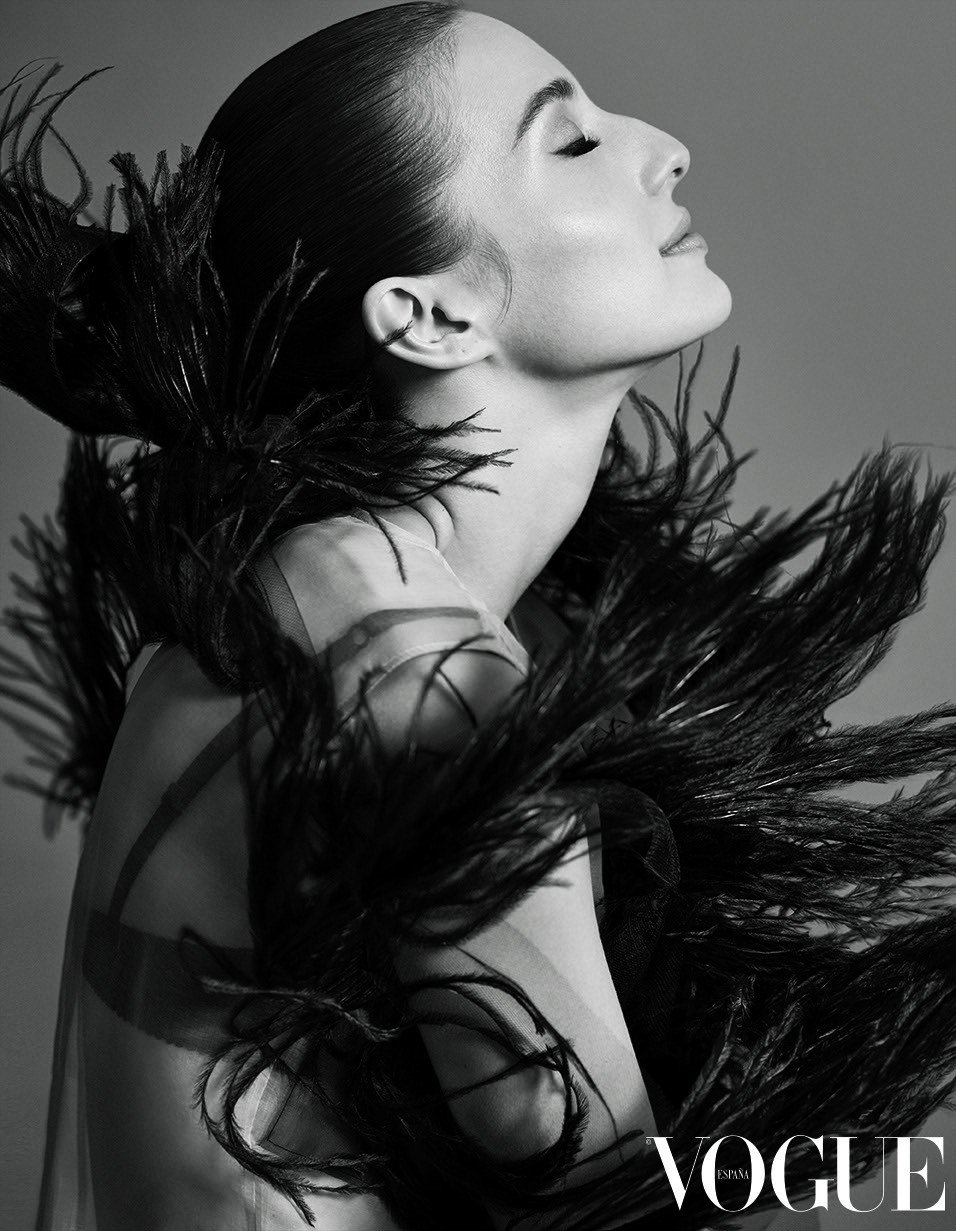 So are you still wondering if you can become a model? Create your account on ModelManagement.com now and start your career!