In the Middle Ages, women with freckles or any kind of beauty spots were laughed at, but oh, how things have changed! Freckles are not only beautiful they are slowly becoming a trend and model agencies and photographers can't get enough. Indeed, they have become so popular over the last years that fake freckles and tattoo freckles are now a thing. Models, such as Kendall Jenner or Emily Ratajkowski, fooled their followers, appearing with freckles never seen before, but then revealed that these were makeup. However, some other new models have them naturally, which gives them a particularly unique, and we think, stunning look!
Maeva Giani Marshall
Maeva is a 25-year-old model who was revealed during the Zadig et Voltaire show at the New York Fashion Week. You notice that on her most recent pictures, she has more and more freckles, which attracts her Instagram followers' attention regarding whether or not her freckles are fake. She replied to these comments saying that she is suffering from hyper pigmentation, due to kidney issues she had in the past. These freckles are surrounding her eyes and cheeks. At the moment, she is signed at Heroes Model in New York.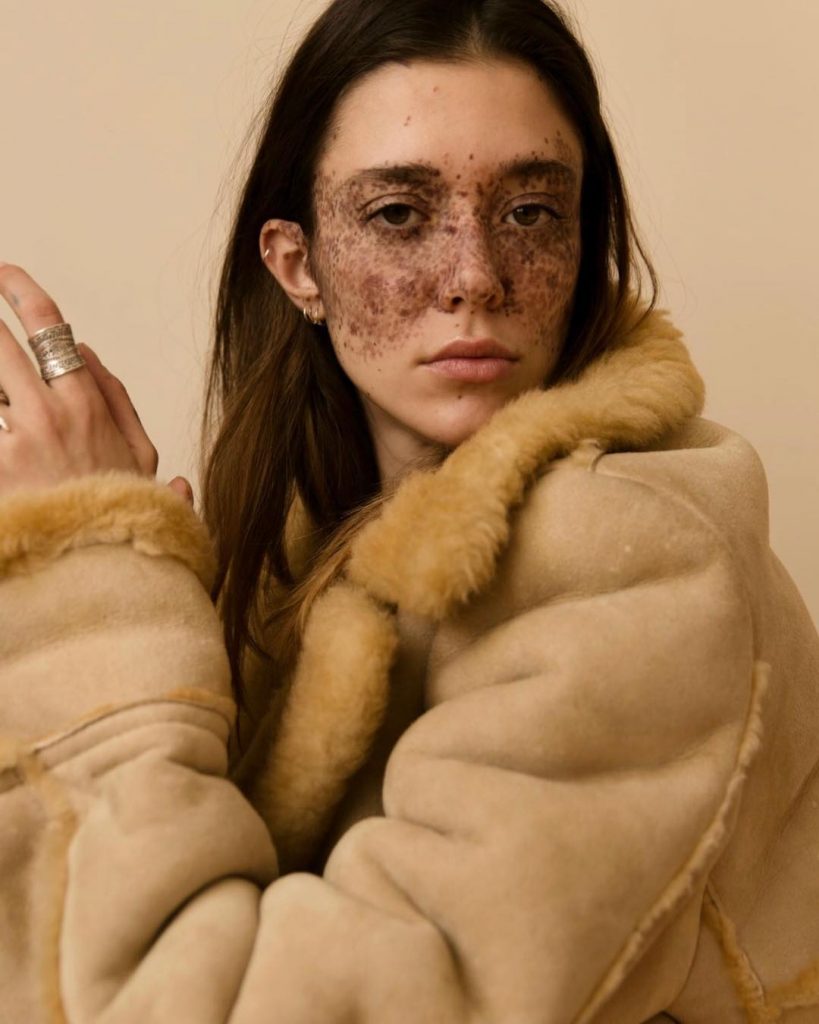 Salem Mitchell
IG: @salemmitchell | Followers: 424k
Salem is a 22-year-old model based in Los Angeles. She was revealed thanks to her "banana selfies" she posted on her Twitter. People were actually making fun of her freckles, but it turned out she became a model signed at Ford Models agency.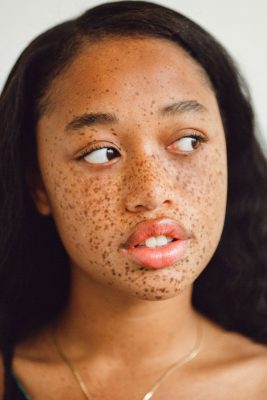 Adwoa Aboah 
IG: @adwoaaboah | Followers: 974k
The 28-year-old British model was chosen as 'Model of the Year' at the British Fashion Awards 2017. The tomboy-looking and shaved model, who has both of her parents in the fashion industry, has walked for a lot of prestigious brands. But she really entered the minds last year, after she did the cover of Vogue UK.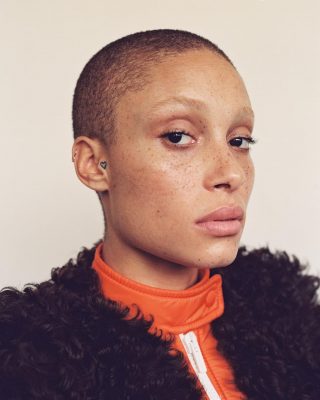 Danielle Lashley 
IG: @danilashley | Followers: 3,6K
Danielle, 24 years old, was scouted at a Justin Bieber's concert in London, after what she was signed at Next Models Management, two years ago. This new face met the public during her first catwalk for Louis Vuitton's autumn/winter 2017 collection at the Paris Fashion Week. She wears natural freckles on her pretty and innocent face. After that, she walked for several brands, such as Paco Rabanne, Chloe, Versus Versace or Kenzo.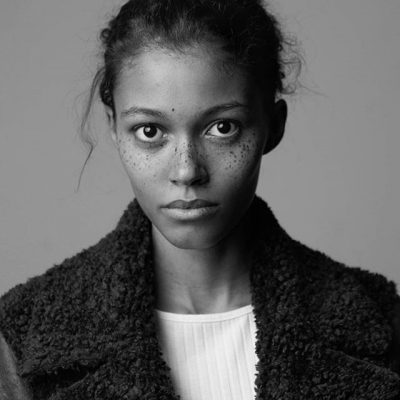 Carissa Pinkston
This model was noticed two years ago, Carissa, 19 years old from Pennsylvania. Her green eyes and freckles give her a unique look, that brought her to walk for Marc Jacobs' Spring/Summer 2018 Collection at the New York Fashion Week. She is currently signed at Elite Model Management.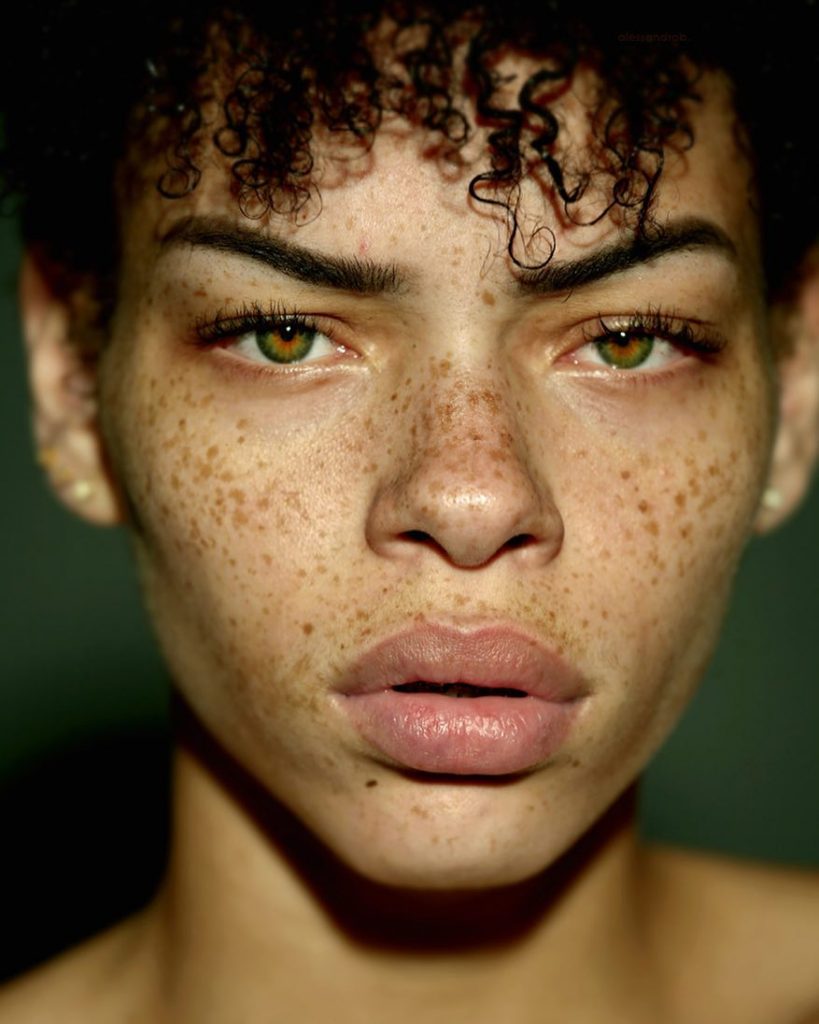 Aleece Wilson
IG: @oddfreckles | Followers: 3,6K
Aleece Wilson is another freckled model, who got signed at Elite Model Toronto. The funny story is that she met Carissa Pinkston (previous model presented) on Instagram, and they ended up realizing they actually have the same parents! So these two very look-a-like freckled models discovered in 2018 that they were actually sisters.
She walked several shows of famous brands, such as Marc Jacobs or Alexander Wang.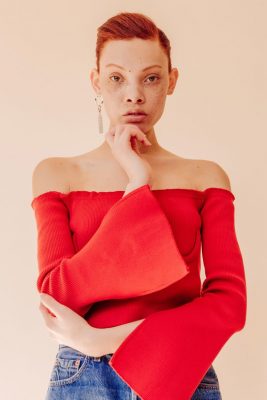 ModelManagement.com's modeling community has hundreds of thousands of registered models and here are just a few freckled models that you can connect with right now!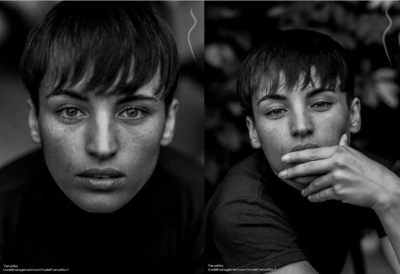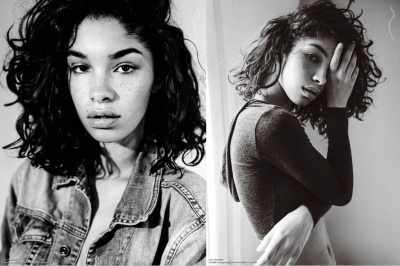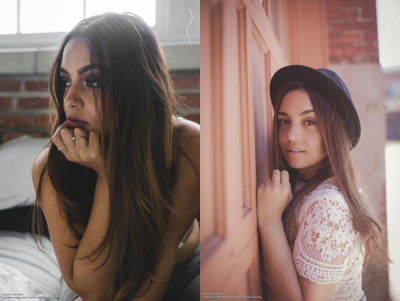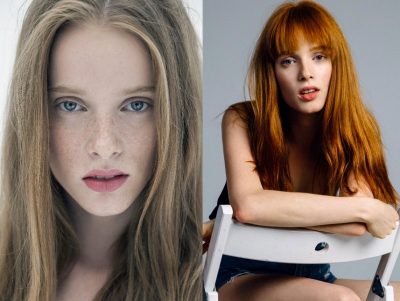 If you are looking for freckled models to shoot with, or to represent in your agency, then post a casting for free right now in our modeling community.