Hey there aspiring models on ModelManagement.com, have you heard the latest? We are back with the next edition of our Fresh Faces modeling contest to give you a chance on kick starting a career as a professional model! Fresh Faces will give all our lovely New Face models a chance to compete in the world's most exciting modeling contest.

The Fresh Faces international contest has been running since 2010 with the final taking place in beautiful venues around the globe including Vienna, Paris and Barcelona. Working with ModelManagement.com and the greatest industry professionals has allowed previous Fresh Faces winners to maximize their success and excel in professional modeling. Sita Abellán won a previous edition of Fresh Faces and was featured in Rihanna's BBHM music video, whilst one of our finalists from the latest Fresh Faces contest, Aleksandra Przybyla was featured in LNE magazine!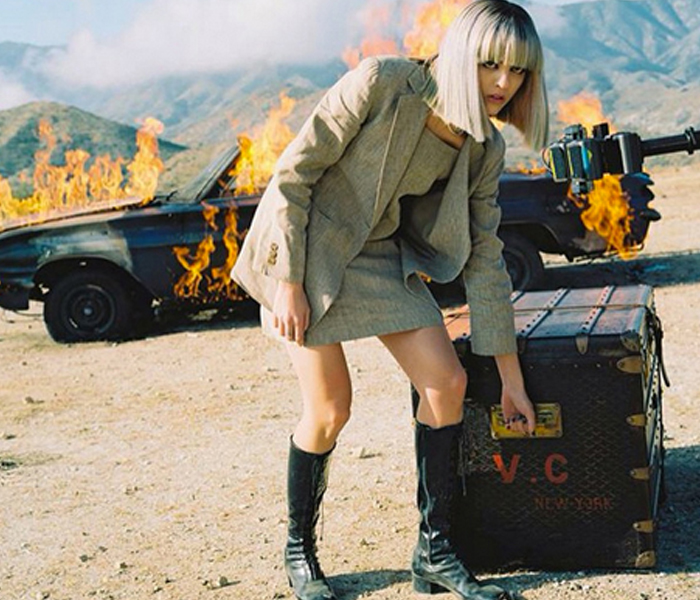 Here is some exciting footage of last year's Fresh Faces world final that took place in Barcelona at the start of this year. The video was produced by Jacob Karte for FashionTV and will give you a little taster of the Fresh Faces final and our fabulous finalists. The amazing winners of last year's FF contest.
So now that you've got a little insight into the fun and incredible opportunities the Fresh Faces finalists faced in Barcelona, I bet you are dying to apply (if you haven't already). Have no fear if you are yet to apply, you still have time and it's super simple. Just head over to the Fresh Faces contest page and apply to the country contest nearest to you. When applying ensure to select the best and most professional looking photos you have to maximize your chances!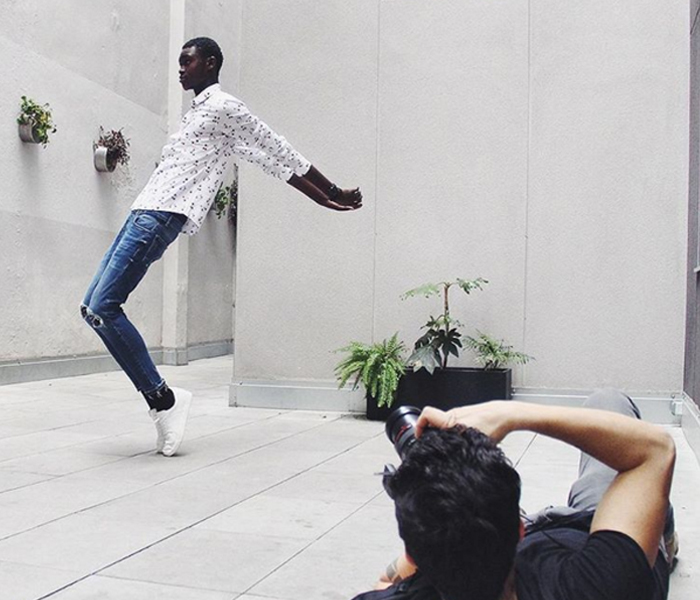 If you are a Premium Model you get the opportunity to apply with four of your best modeling pics and all other models can apply with just one – so make sure you are happy with your picture choices people! The agencies will be paying close attention to all applicant's profiles, so to make your profile stand out from the crowd update your Photobooks and remain active on our platform!
Now that we've shared all the info you need, do you believe you have what it takes to become a professional model? If so, what are you waiting for? Apply now as this could be the start to your dream career in modeling. From all of us at ModelManagement.com we wish you the best of luck and can't wait to meet all the finalists for the next Fresh Faces final… you could be there!