KARL BERNIER, FRANCE. 
What is Talent Management, is a question Karl Bernier can answer easily. He is an artist and a Talent Manager from France, that has been working in this field for over 20 years and has advised several models and modeling talents. In this interview, he explains what Talent Management is and what a Talent Manager does exactly.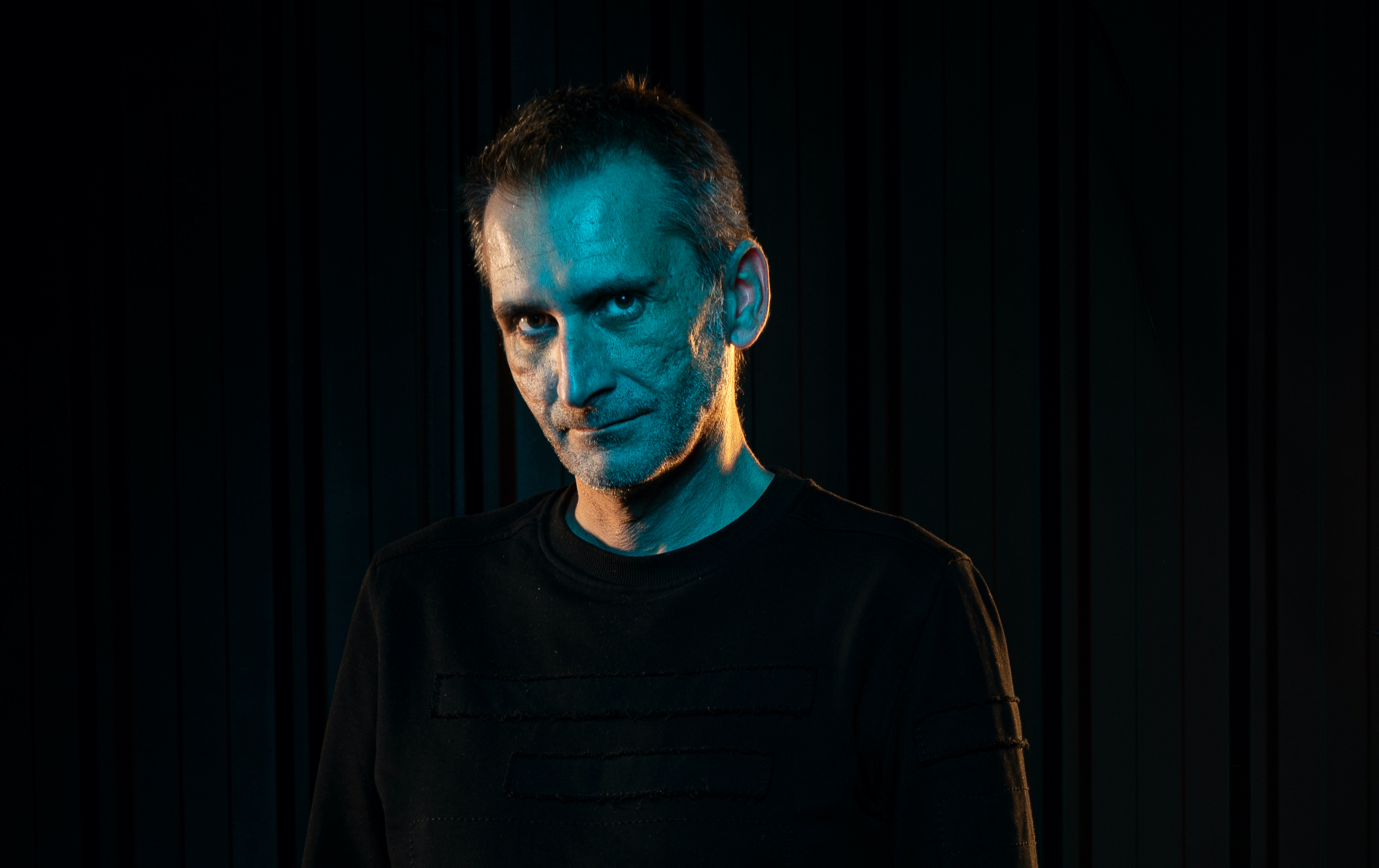 How did you start working as a Talent Manager?
A few years ago, in the midst of a revolution in the world of music, but also with the arrival of many TV shows, I had the opportunity to support some talents. As someone with a very open personality and easy to contact, I was able to start building and developing my network.
How long have you been working as a Talent Manager?
A really long time, nearly 20 years!
What do Talent Managers do exactly?
This question is perfect for providing some clarification. First: it's a lot of work. The first role Talent Management is to protect and defend in all circumstances the artistic, moral, and financial interests of the artist they represent. They must be the engine of the project, strategist in career development, they advise the talent, they find and coordinate all the partners who are involved in any projects.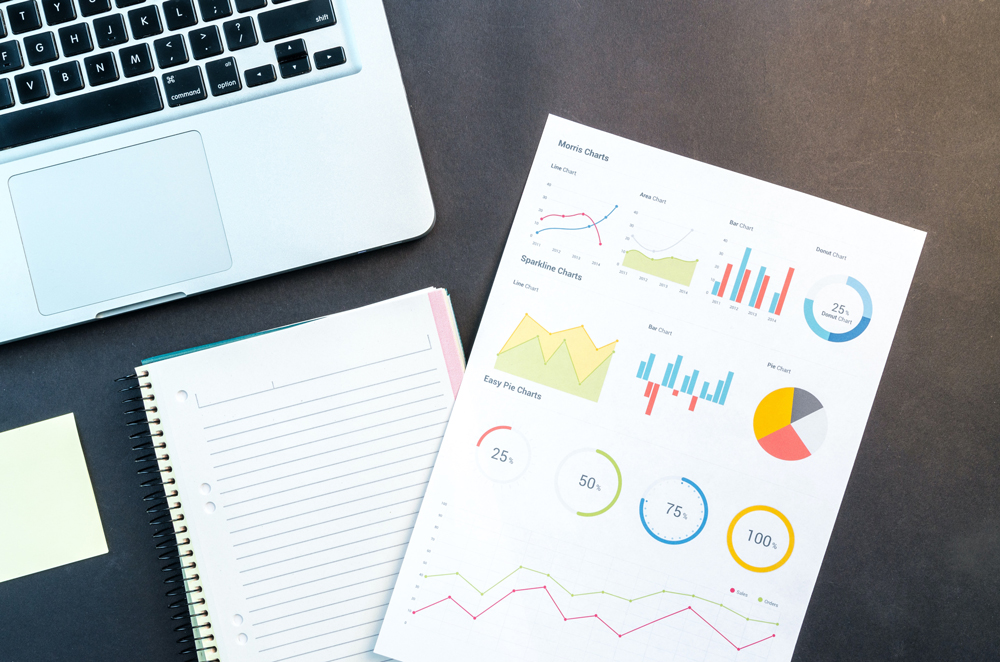 A talent manager remains the central pillar of the development of an artistic project since they're there to infuse the best energy, seek the best partners, help the artist make the best decisions for their career and contracts, by bringing full knowledge of the industry and future changes. They are an intermediary between the talent and the various players in the industries.
Many – far too many – talented people imagine that a manager is a magician. And that with the snap of their fingers, they will revolutionize everything. This is not the case. Let us remind you here: the manager will never be there to "do in the place of" (of the talent). This sentence is addressed to all artists: never forget that in order to progress in our artistic professions, whatever they may be, the basis will always be enormously – more than any profession – to work and to never give up.
Do you manage only models?
I have activities in all artistic fields: modeling, cinema, music, and I am currently developing some new projects in the book industry with a few authors.
When do you consider a talent or model needs to have/hire a manager?
The manager plays an obvious role from the start of a project, and even if they are not a magician as we have seen previously, the contribution of their knowledge is essential as soon as possible.
Do you think that if a model or talent is versatile they are requested more from brands?
That's a good double-answer question. I will answer yes and no, it all depends on what the brand is looking for, its image, and the image that the brand plans to convey. In any case, I always advise talents not to lock themselves into unique niches and not to hesitate to explore all the avenues that resonate with them.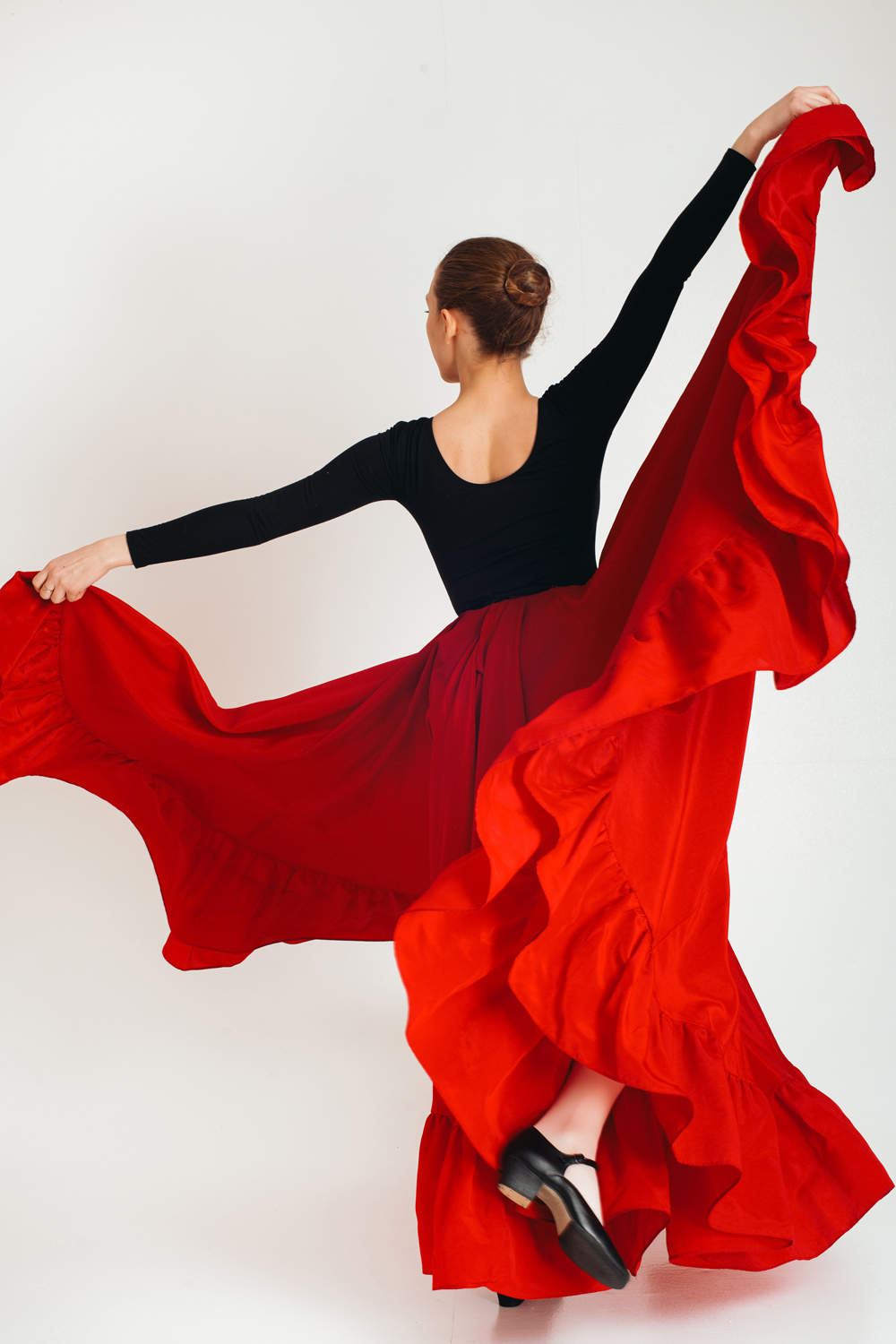 Are there any studies to be a Talent Manager?
There are no real studies for that, some training maybe. However, you need a few essential tools: artistic fibre first, excellent knowledge of the economic fabric and industry players, good knowledge of negotiation practices and customs, very good personal and administrative organization, some legal notions, and of course, knowing how to count!
What type of background do you recommend to someone who wants to be a manager?
Field experience is the best. I would strongly recommend getting close to an already existing structure with the capacity to train beginners. The best experience is certainly being an Assistant Manager.
Are you a freelance or do you work with agencies?
I work both independently and with agency support. They are necessary for the development of talent.
What do managers look for in talents? Or what do you look for in a person to be interested in representing her or him?
This question is very difficult to answer. No talent is alike, each has its own specificities. In any case, everyone must have the same desire to work and to work hard. Without work, nothing happens!
As a talent manager, do you think the modeling industry has changed throughout the years? Have you changed the requirements?
The industry has changed a lot over the years and even more in the past year with the crisis we are going through. Many agents and agencies have necessarily had to refocus or focus on their "safe values" and deprived of resources or budget, have not been able to invest in the development of new talent. We must never forget that this is an industry and therefore a business.
As a manager, do you consider ModelManagement.com is useful?
ModelManagement.com is more than useful. It's a must! Definitely the main path 2.0 for those who want to succeed!
Is it compatible to have a manager and use ModelManagement.com?
This is totally compatible, and I recommend leaving it to your manager to manage.
And being a manager and use ModelManagement.com?
More than compatible, it is a necessity. No leads or help can be overlooked when you are developing the career of talent. ModelManagement.com is the number 1 worldwide platform, any talent or manager who does not use this tool on a daily basis is deprived of incredible wealth!