Modeling Schools
What to expect from a modeling school
Modeling Schools are a great way to start your career as a model. You do not need to go to a modeling school in order to become a model, but there is no harm in enrolling on a modeling course to grasp the basics of modeling.
The main purpose of modeling schools and modeling courses is to help you get ahead in your professional life. These courses teach you many skills and practices, which can be useful at one point or another of your career. Many aspiring models often enroll on a course designed for models and actors alike, as these two fields carry many similar characteristics and strategies.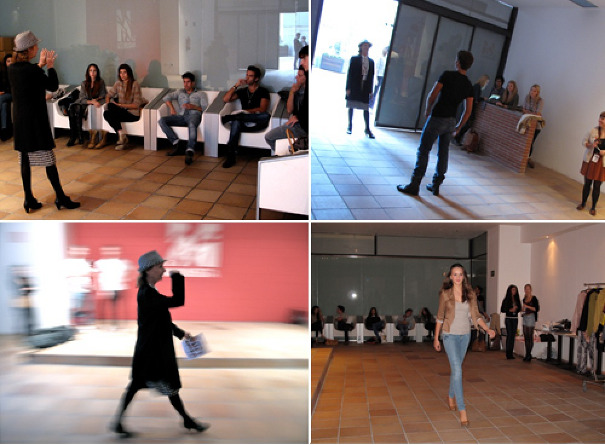 The main aim of modeling schools is to teach a variety of different aspects related to modeling and being a model. In addition to teaching professional modeling, many courses include personal image development, the latest runway techniques, makeup, skin and hair care, exercise and nutrition advice as well as professional portfolio development. Another important aspect that modeling schools touch upon is how to work with photographers. Many models learn this as they begin to work with photographers, but it would benefit you to know some practices and mannerisms beforehand.
Most of the courses offered in modeling schools teach the basics: voice projection, self-confidence and how to work the catwalk. But depending on what type of modeling you are interested in, you could expect to be able to focus your courses on a specific area of modeling for a deeper understanding of what that particular area would require and entail. So whether or not you already know what type of modeling you are looking to get into, a modeling school can help you find that model confidence that you ultimately aim to have.
Remember to do your research well when looking for a good modeling school or get recommendations from other models or friends.