When you want to become a model, many insecurities hit you. Am I tall enough? Can I be a model at my age? Am I too short? Many people also wonder if they can become a model with acne. So if this is something you are asking yourself, keep reading this post to find out the answer.
What is acne?
Acne is a skin condition that happens when hair follicles under the skin become clogged. It is characterized by red pimples, especially on the face. Even though some people see it as an obstacle to become a model, according to the American Academy of Dermatology Association, acne is the most common skin condition in the United States, especially for young people between 12-24 years old.
Since this condition is so common, it also has its place in the modeling industry. Brands don't want the perfect model who owns an unreachable beauty anymore. Instead, they're looking for real and diverse people with imperfections their customers can relate to.
Celebrities and models with acne
There are actually many celebrities and models who have acne and still work on the big screen. These are just a few of them:
1. Kendall Jenner
Kendall Jenner right now is one of the most popular high fashion models, but she also suffers from acne.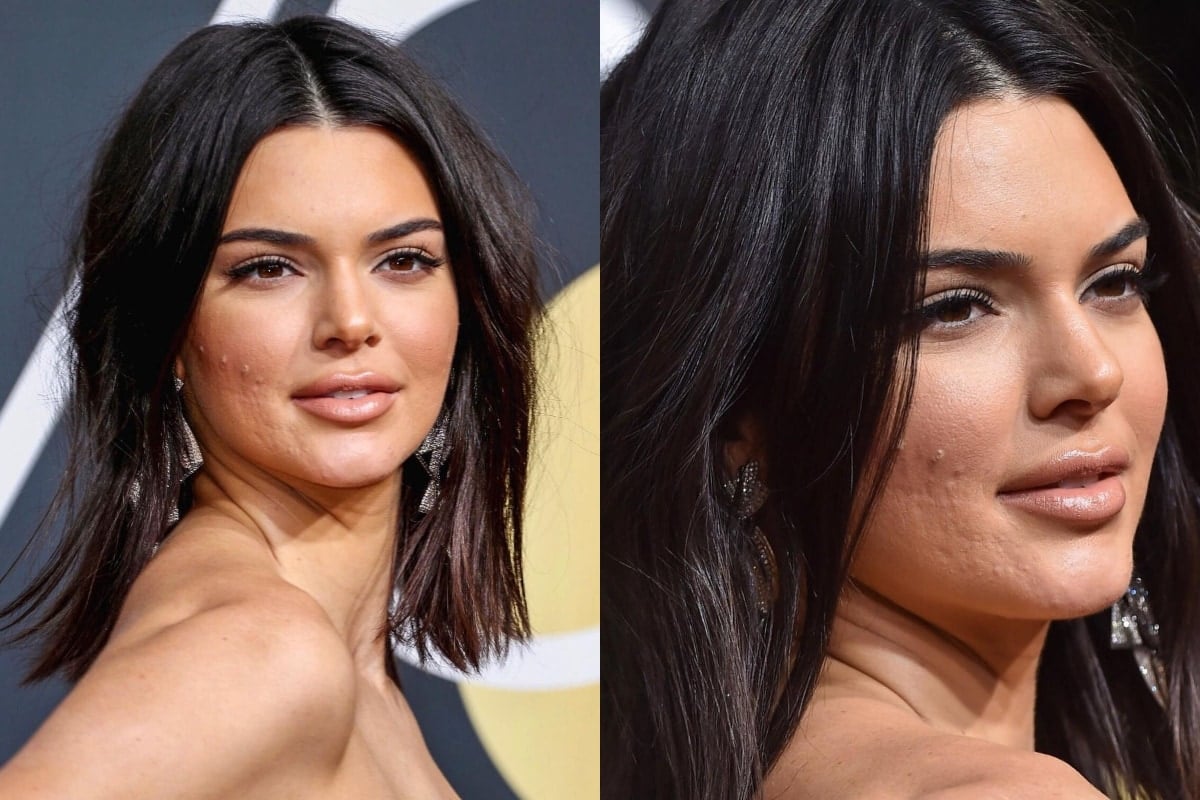 2. Taylor Hill
Another big name in the modeling industry that has acne, is Taylor Hill. The Victoria's Secret model shared on her Instagram a picture of her normalizing this skin condition.
Ver esta publicación en Instagram
3. Dua Lipa
Even though Dua Lipa is known for being a singer, she used to model before starting her music career. The artist shared some pictures on her social media revealing her skin without makeup.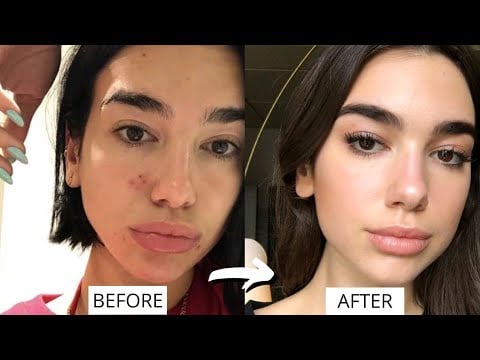 4. Bella Thorne
Disney Star Bella Thorne shared on her Instagram profile that her skin was going through a hard time and she didn't hesitate to share with her followers that her skin was getting better.
Ver esta publicación en Instagram
5. Lili Reinhart
The Riverdale actress who also models from time to time has shared on several occasions on her social media that she suffers from acne.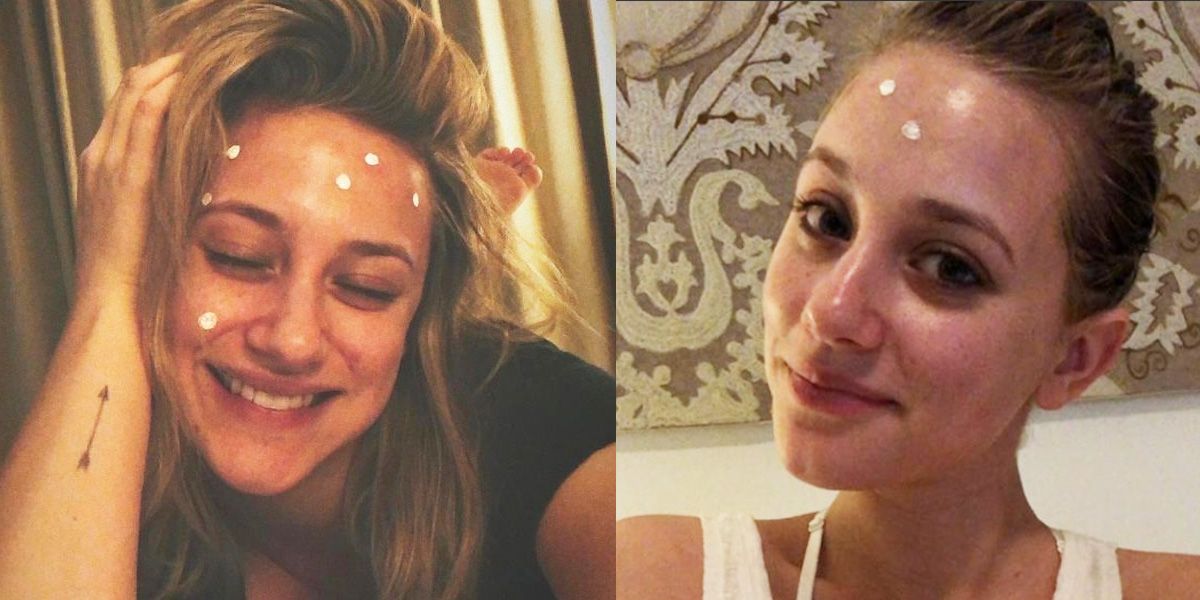 6. Selena Gomez
Singer and actress Selena Gomez is a big advocate of real and rare beauty, and she even created her own brand under that name: Rare beauty. With acne and pimples… Who says I'm not beautiful? As she would sing.
Ver esta publicación en Instagram
So, can you become a model with acne? Definitely yes. You just have to believe in yourself and start your modeling career now. If you want to know where to start, don't miss this blog post to know where to start.