With its logo and brand free, simplistic look, American Apparel was a welcome break from corporate branding that was taking over the world of fashion. The designs were plain, almost basic but still it quickly captured the attention of many with its high-quality products and entirely US-based manufacturing facilities.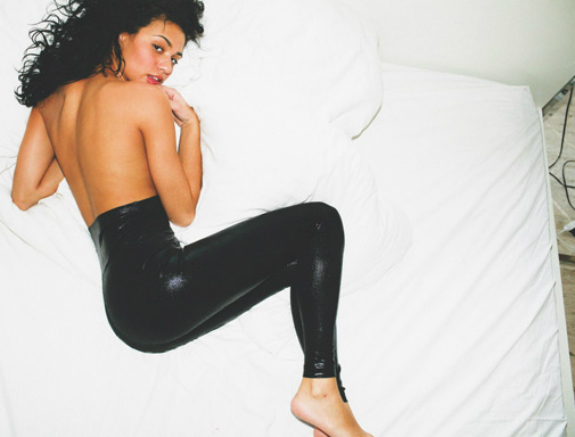 Fast forward to 2017, American Apparel post filing for bankruptcy twice, is closing, bought out by Gildan Activewear for $88 million. The stores, which once reached numbers of over 260 worldwide, are closing down and in January this year, many employees began to find themselves receiving final payslips. We're marking the end of an era, the end of American Apparel, with a little recap of the history of this iconic brand.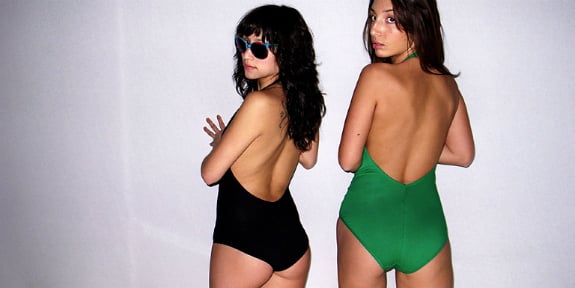 Dov Charney, the founder of American Apparel, started out importing American-made Hanes and Fruit of the Loom T-shirts to Canada, by all accounts he was infatuated with everything all American! His pretty successful venture evolved as he dropped out of Tufts University- after just one year- in 1990 to pursue his ideas of manufacturing his own t-shirts. By 1991 Charney had begun manufacturing t-shirts for wholesale under the name American Apparel and was proving to be yet again successful.
The brand moved to LA and expanded once more, hiring thousands of workers to create the simple jersey t-shirts. AA was somewhat of an inspiration to many with its products being solely produced in America and with factory workers being paid a fair wage, higher than competitor's employees and receiving perks such as health care for families. No other company had such a focus on fashion factory workers rights at the time! As the popularity of the brand grew the move from wholesale to retail was the natural progression and in 2003 the first stores were opened in Montreal, New York City, and Los Angeles.  2004 and 2005 saw the expansion into Europe with around 65 stores being opened in major cities!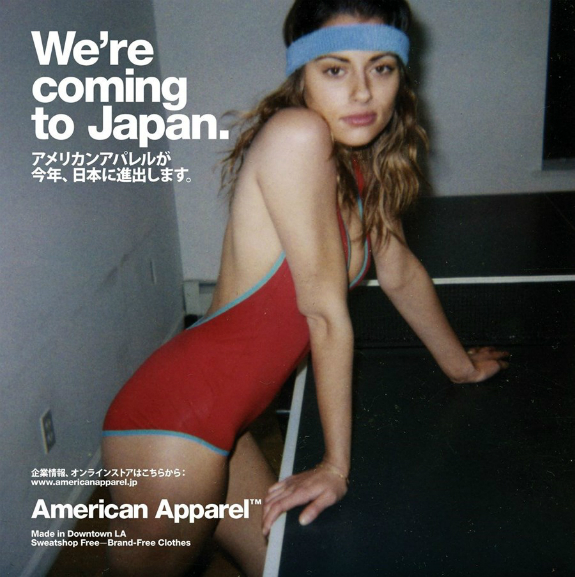 There was no stopping American Apparel and its controversial founder Charney, he continued to have influence across all areas of the company including photographing many of the advertisement campaigns himself, and in 2005 won the Marketing Excellence Award at the LA Fashion Awards. (Other awards followed such as the Michael Awards Retailer of The Year!) The advertisements, of course, are known by many, you know we've definitely talked about them on the ModelManagement.com Blog before! The campaigns have been praised for creativity and lack of airbrushing however they've also been criticized for their provocative nature and seemingly young models. Though it has to be said that the brand has done well by its campaigns too, using their name to raise awareness for social causes such as immigration reform and LGBTQ  equality.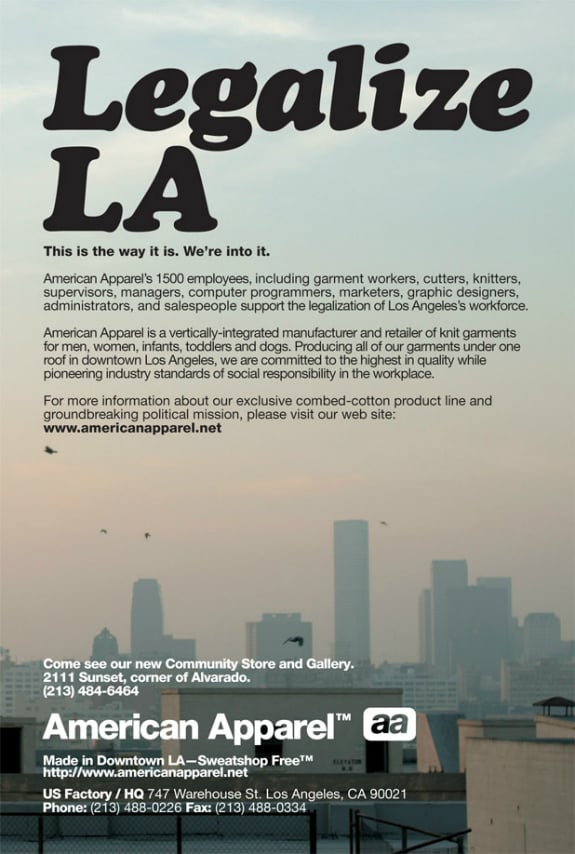 The downfall of the company began as Charney found himself in the middle of several sexual harassment cases, that along with financial issues found the eccentric founder terminated from his position as Chief Executive Officer in December 2014 replaced shortly after by Paula Schneider. Sadly, despite a pleasant "pro-women" ad campaign and other initiatives to save the company, American Apparel is no longer what it once was.