If you've been involved in the modeling and artistic industry and you're interested in the management part, one of the options you have is to create your own modeling agency. A modeling agency is a company that represents models and talents, and manages on their behalf the communication, as well as all the paperwork. If you're thinking about creating your own modeling agency, you came to the right place. In this post, we are going to explain how to start a modeling agency and all the things that need to be considered.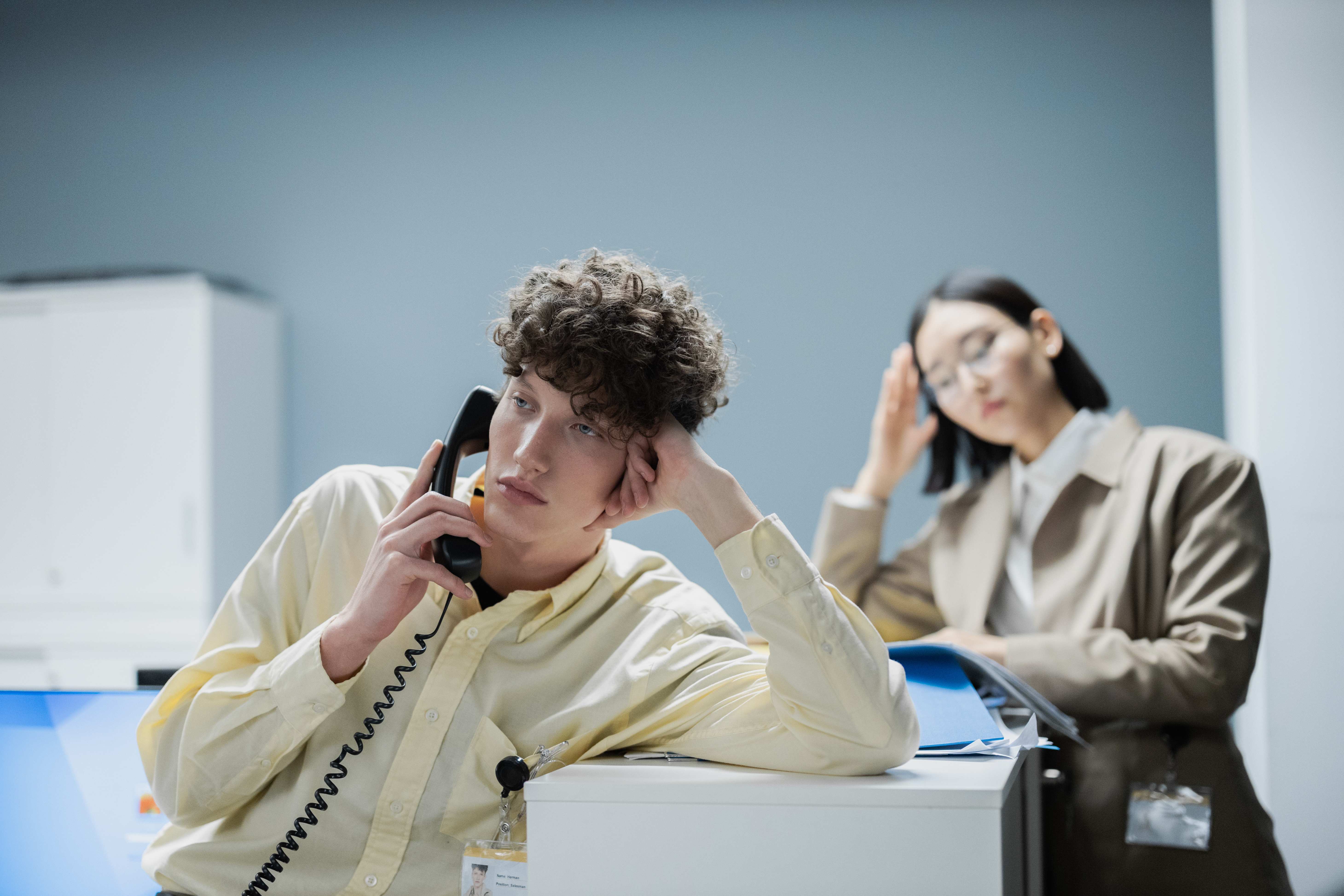 How to start a modeling agency step by step.
There are so many ways to start a business and none of them is better than another one. However, we gathered some tips to have in mind when you're thinking about starting your own agency.
1. Find your niche
When creating your own business, you always have to find a niche that makes you different from other businesses. When you are opening your own modeling agency, the same happens. Being an agency focused on a very specific type of modeling gives you the chance to stand out and becoming the best. Some examples of niche could be commercial modeling agencies, modeling agencies for petite models, LGTBIQ+ models, curvy models, etc. For example, our partner Barcino is focused not just on representing models, but also talents, and this is what makes them different.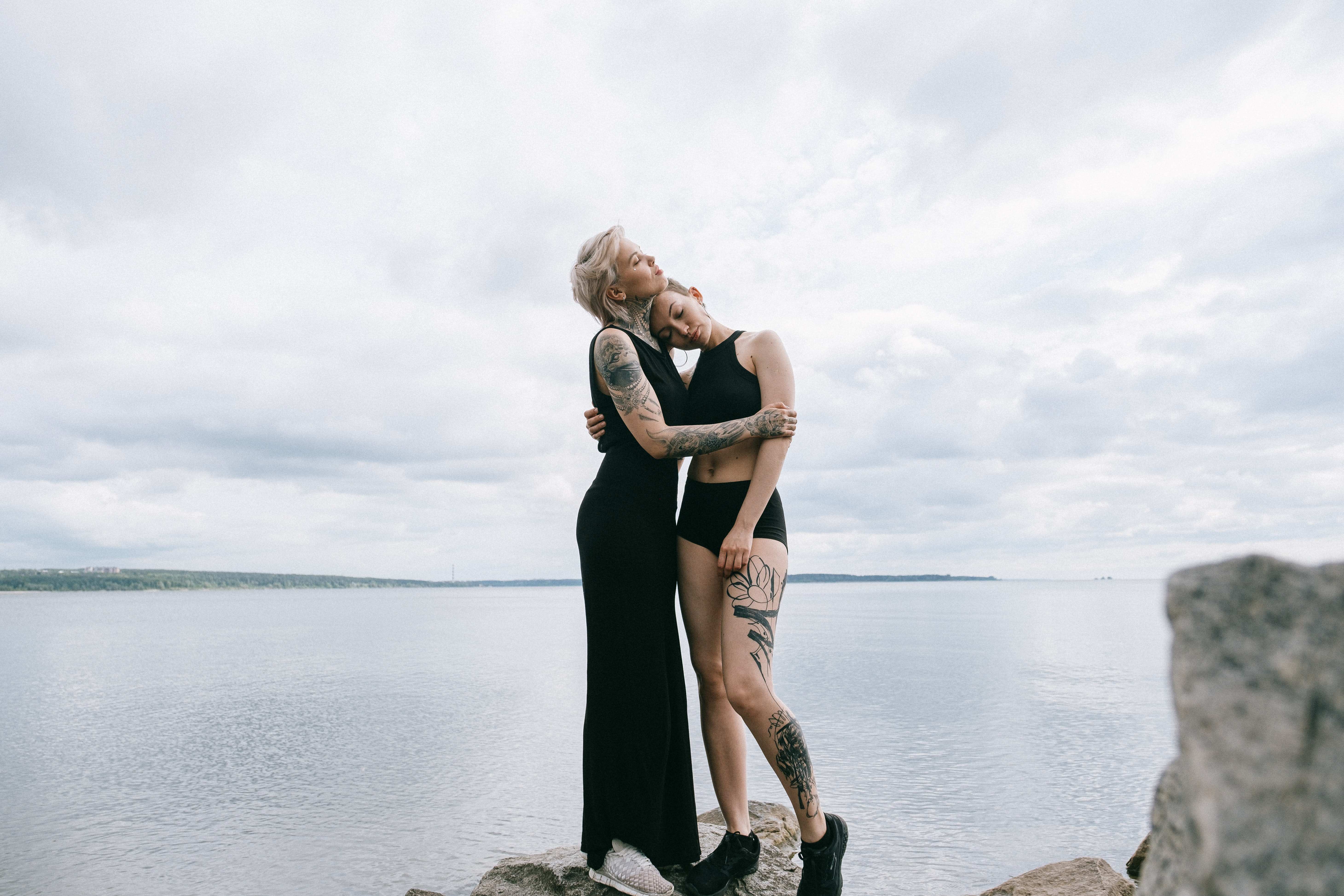 2. Build your talent pool
One essential step on how to start a modeling agency is having talents or models to represent. You may have contacts of people who are interested in being represented, however, you can also scout talent. One of the easiest ways to find new models and talents and build your network is by using ModelManagement.com. With our advanced models' search, you'll be able to find the right talents.

3. Find clients
Of course, once you have your talent pool ready, the game starts. Modeling agencies have to create solid connections with clients, such as production companies, casting directors, photographers, stylists, and all types of industry professionals who may need models for their projects. When starting a modeling agency you have to take the initiative and knock on all doors. This step might be harder than the previous ones but social media is now easier. You can use LinkedIn or specific platforms such as ModelManagement.com to build your clients' database.
These were all the steps about how to start a modeling agency you need to have in mind. However, remember that if you want to represent an artist, you don't necessarily have to create a modeling agency, since you can manage it in a freelance way, as an artist manager. If you want to know more about the artists' manager role, don't miss this exciting interview with Karl Bernier, an artist manager and scouter from France.