How was life before COVID-19? Sometimes it's hard to think about walking on the street without a mask, the freedom to travel wherever you want and even the possibility to meet with whomever you like. Without a doubt, Covid-19 has marked a before and after in the life of each and every citizen of the world and we see that influence in music, runways, and in photography as well.
Latest trends in photography
1. Authenticity.
After months of being locked up at home, authenticity now plays a very important role in everyone's lives. That's why we can say that it is one of the main photography trends of the season.
Everyday moments and human emotions without any filter are some of the topics that photographers are capturing this year.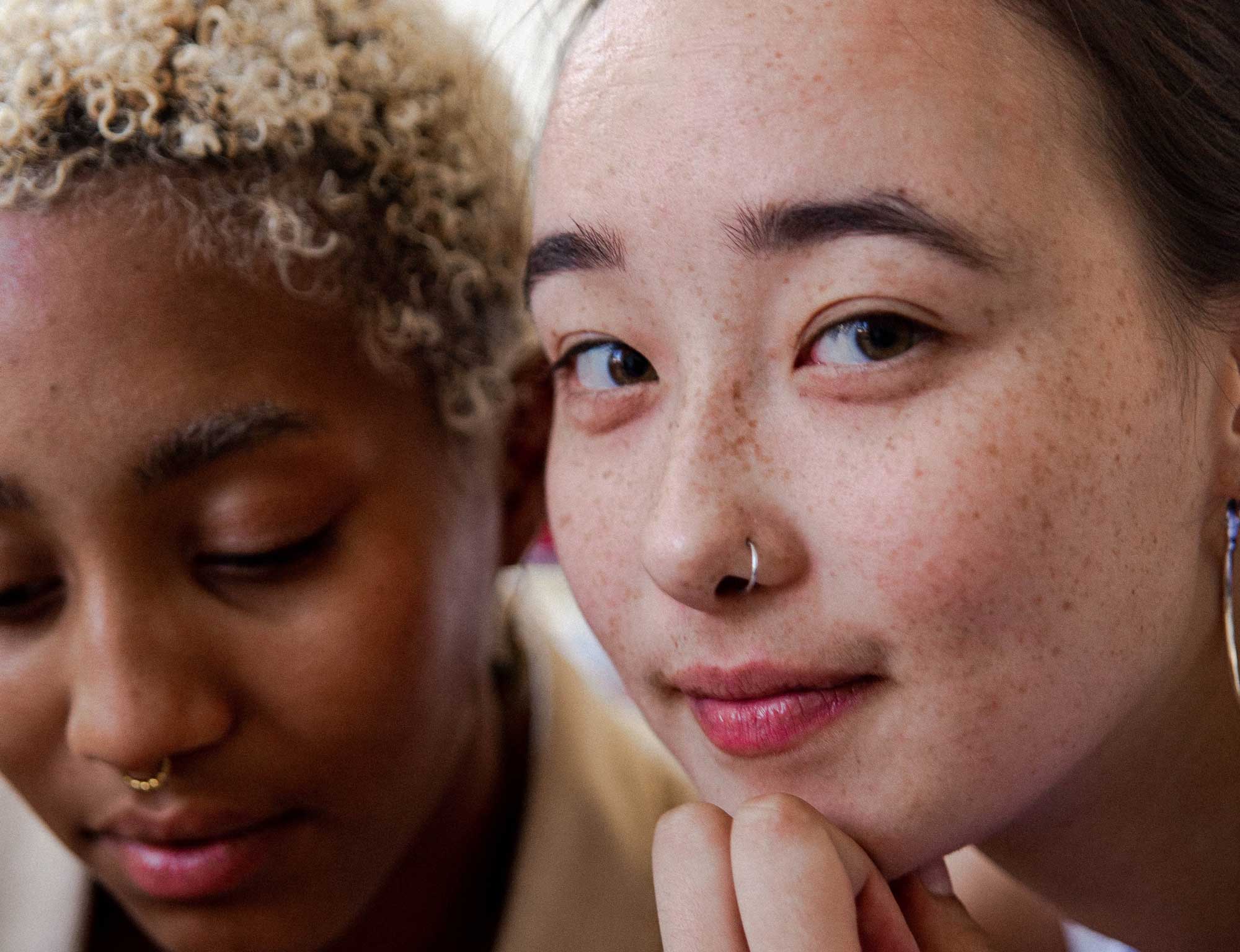 2. Outdoor Photography.
Breathing fresh air and enjoying nature is everyone's desire. Since the pandemic has not allowed us to do so as much as we would like, we at least want to see it captured in photographs.
And at a time when all photographers are doing online shoots, outdoor photography has become a trend.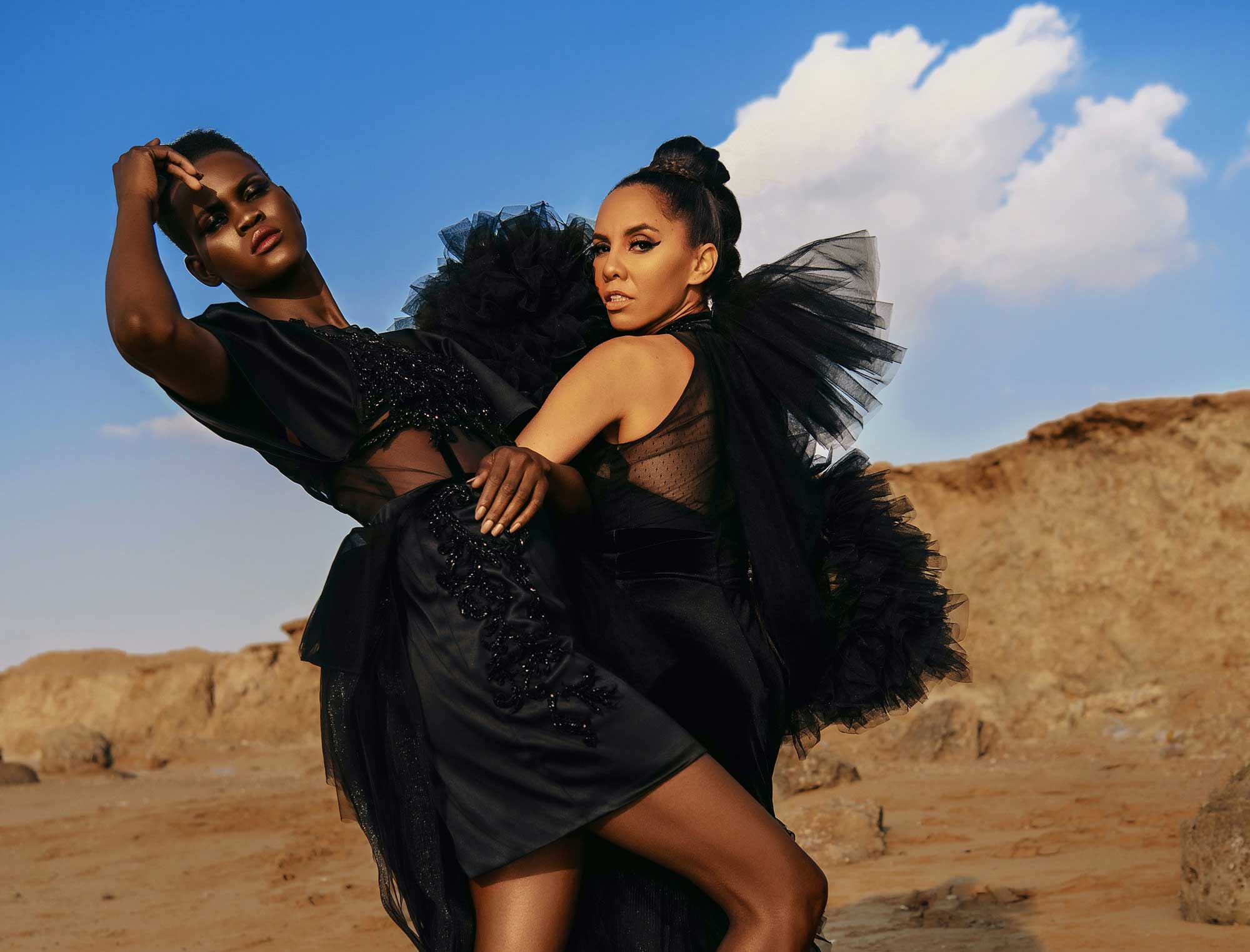 3. Togetherness.
After this situation of lockdown and social-distanced, we've learned to appreciate the small moments with our loved ones and enjoy the company of others. We missed our family, our friends… For that very reason, togetherness is in vogue.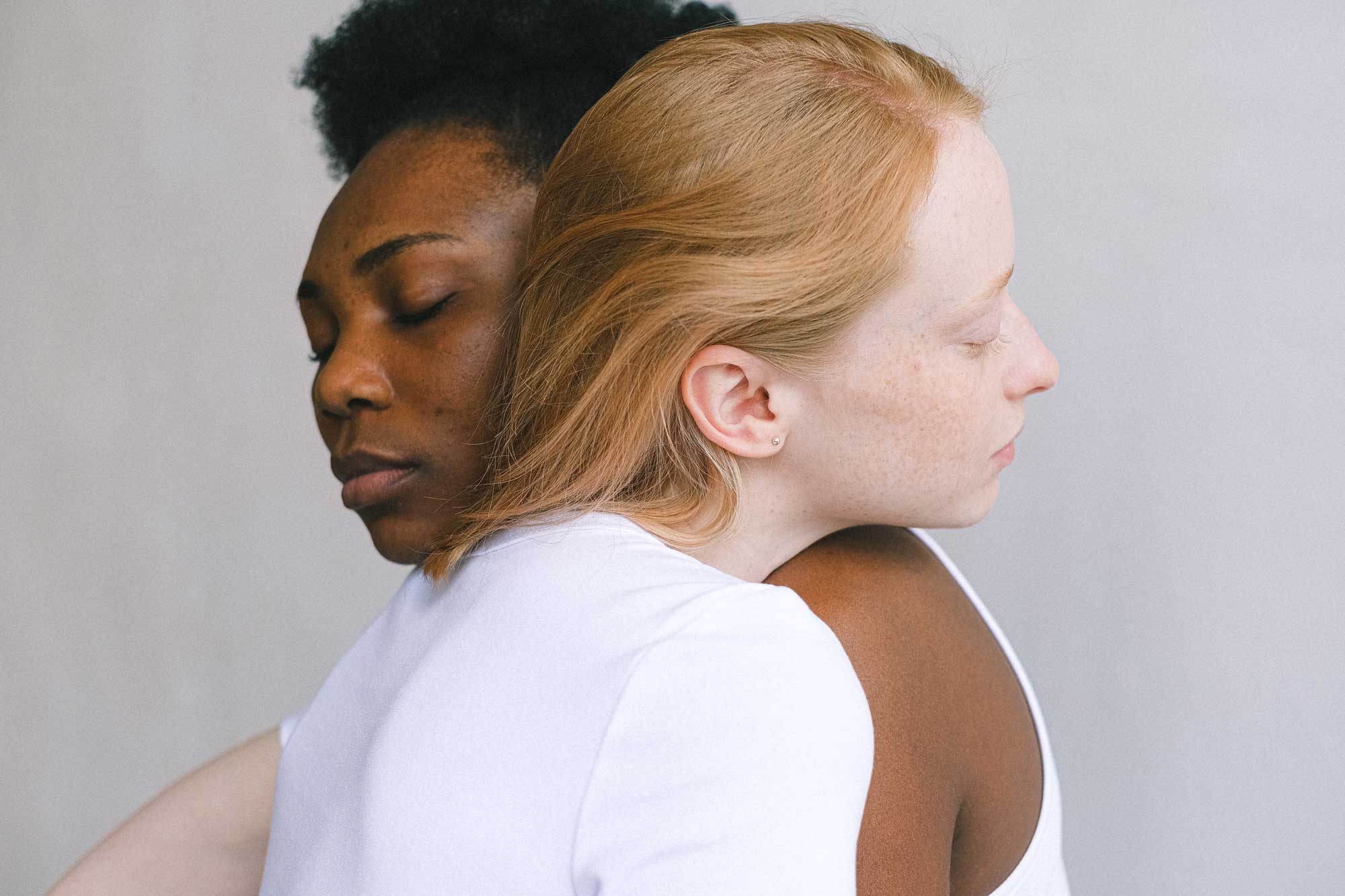 4. Vertical photography.
Who doubts that vertical format is the king of 2021? With the TikTok boom during lockdown vertical has become even more popular.
Social networks have become the main platform to consume photography. This leads to the vertical format being the favorite of consumers and photographers alike.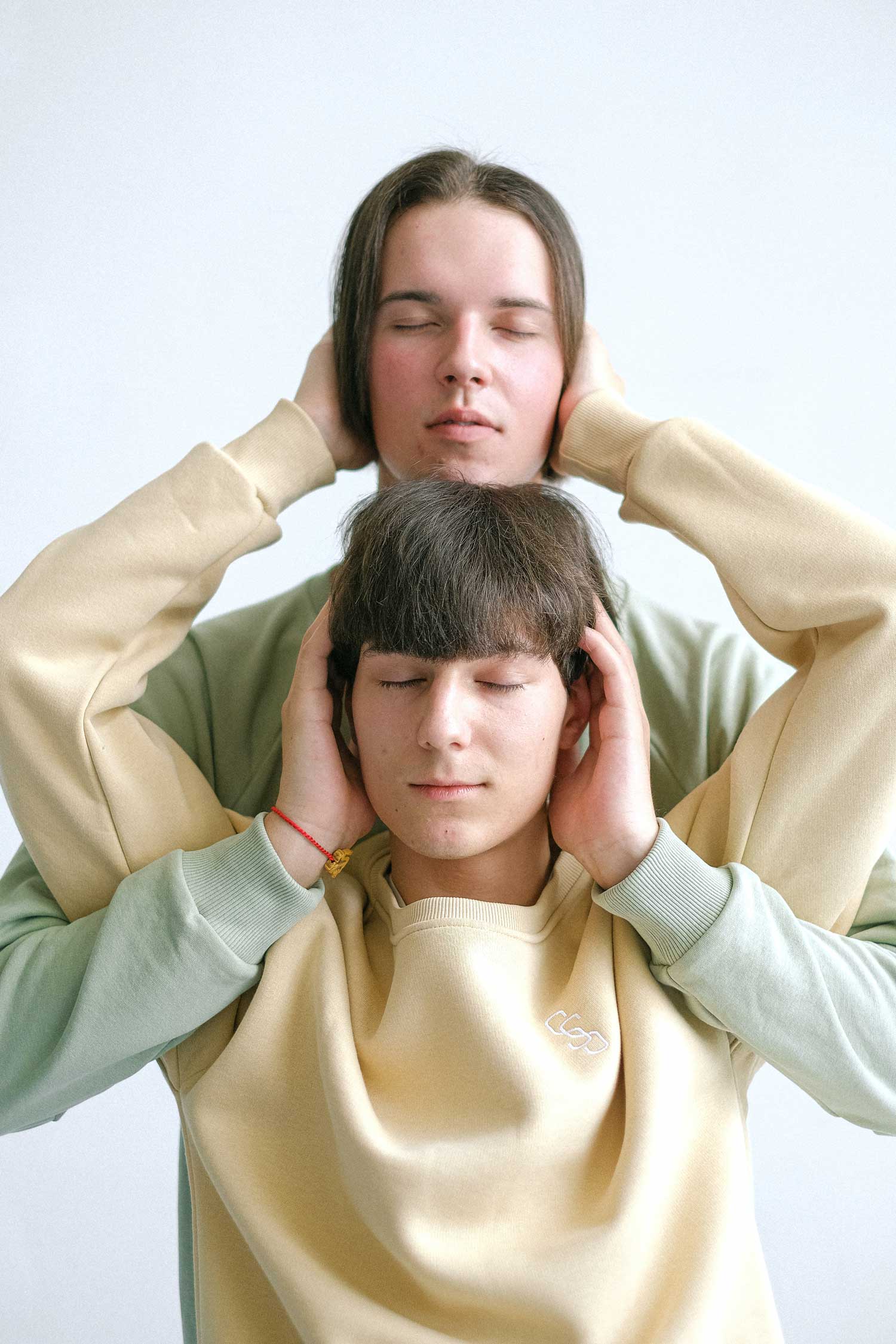 5. Inclusivity.
Diversity and inclusiveness are deeply established in society. Now photographers, as well as brands, are looking for real people and models with diverse bodies and identities.
That is the reason why inclusivity has long been a trend in photography.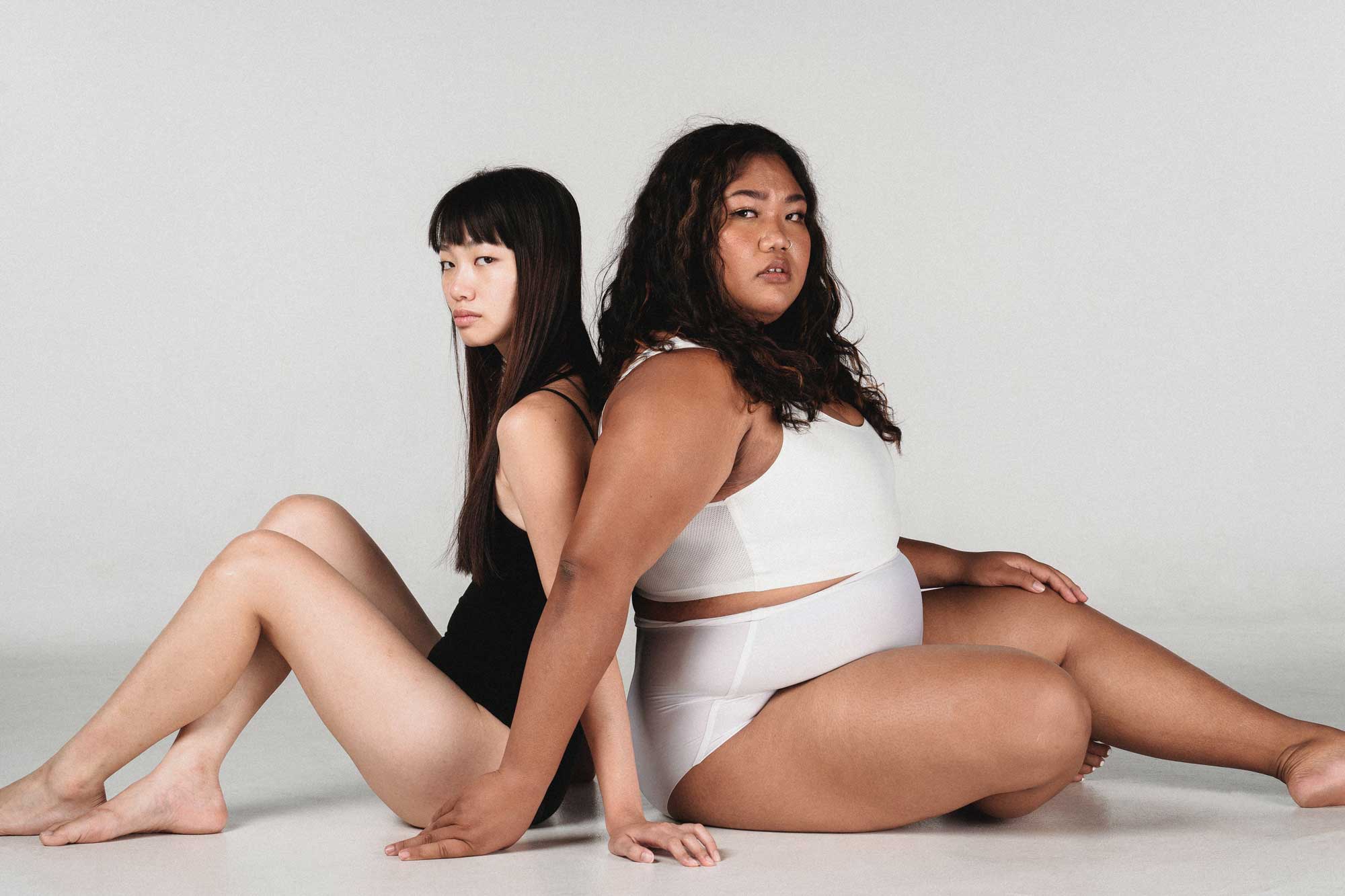 6. Blurred background.
This very rare pandemic situation has helped us to focus on the things that really matter.
Photography reflects society. So, blurring the backgrounds of photos to focus attention on what is important in the image is a trend that will continue over time.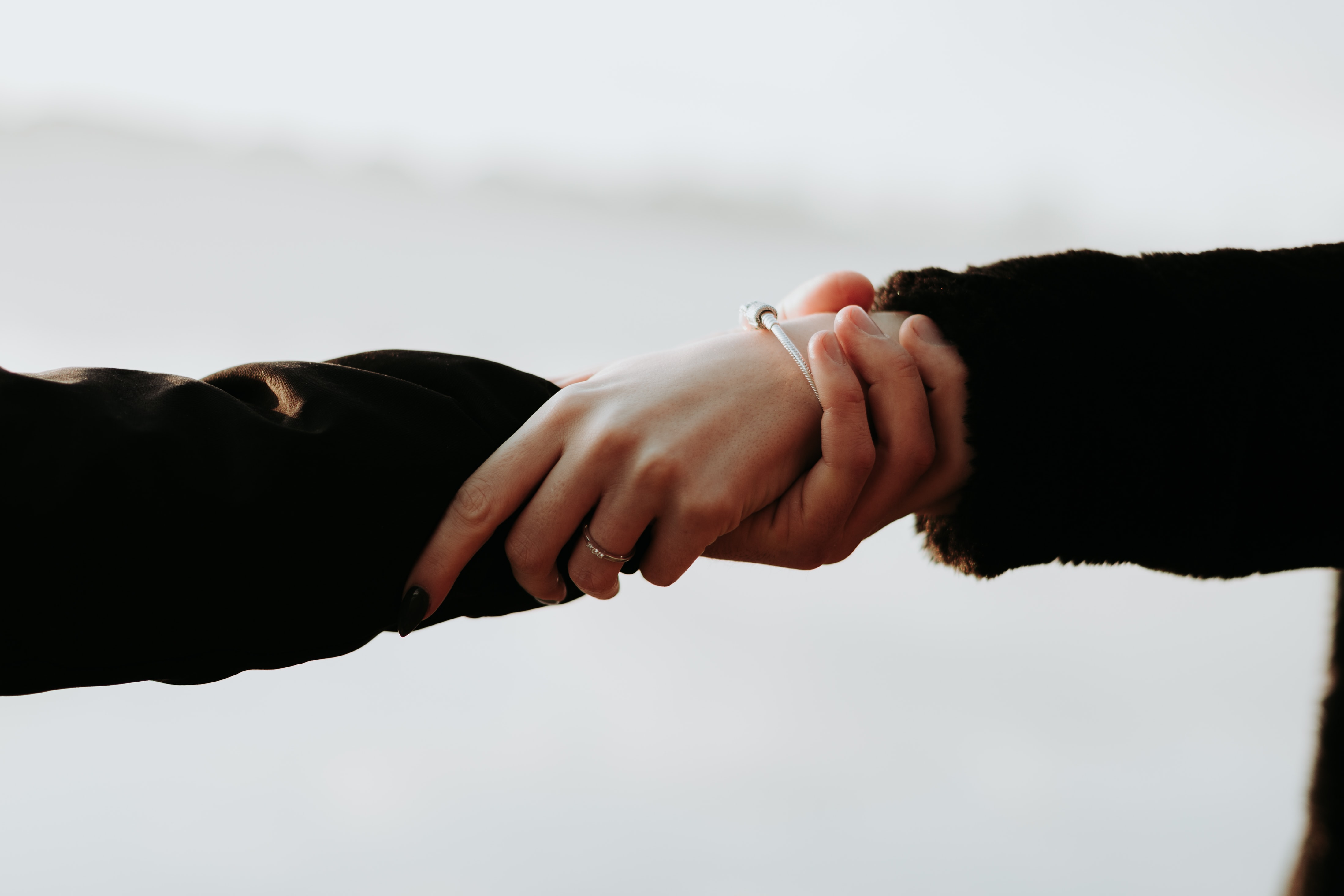 Are you thinking about creating a new photoshoot? Create a casting and try these photography trends!