Learn about the best beauty tips and tricks for models from renown Make-up artist Natalia Zuwarska!
When working as a successful model, looking good is fundamental – but it's not everything.
Being a model, you also need to be aware of your outer appearance and treat it carefully, it is your capital!
For this reason we enjoy our collaboration with industry make-up Stylist Natalia Zurawska, who is working as one of the best for the last 10 years.
Natalia will provide you here on modelmanagemet.com with the most important tips and tricks to make sure that your beauty is shining;
Here are some of the best tips for models – Enjoy!
1. Take care of your skin! We all know that photoshop is used so much, however there is nothing like having great skin. Drinking lots of water, getting proper sleep as well as washing your face in the morning and before bed as well as moisturizing is key. Do not drink alcohol before a shoot – it makes the makeup slide right off
2. Take great care of your teeth – brush and floss. See your dentist regularly and if needed, white strips for your teeth really do work wonders!
3. Do not wear nail polish or only a very nude tone – it takes forever to take off and is always required to be taken off unless there is a special shoot. Get manicures on a regular basis.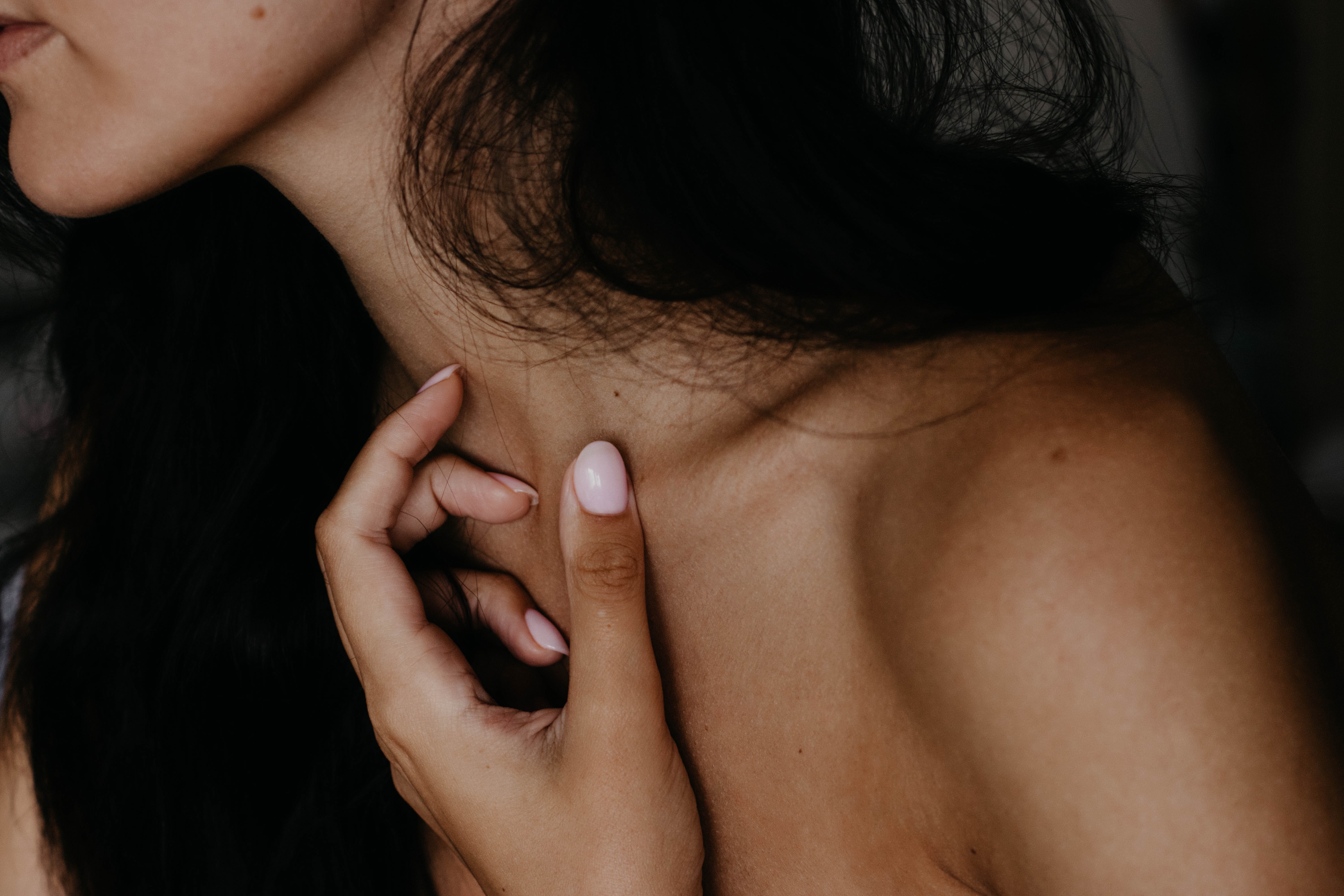 4. I love bronzer! The best tip is to apply with a large powder brush to the areas of the face where the sun would naturally hit you – forehead, nose and chin. Then I like to apply just above the cheekbones with the remainder . Just remember to apply to the body as well , such as collar bones, cleavage and a light dusting on shoulders for a uniform look. Remember to blend well and not use more than 2 shades darker of your skin tone for a natural, beautiful dose of colour.
I love the bronzer by Elizabeth Arden. It comes in a great container where you can use the "dial" to dispense as much as you want. It is also so hygienic (my favorite). I love that you can layer the bronzer as well. The first coat is lightly sun kissed, to a much more deeper look for darker skin tones.
5. I would have to say that mascara is my one makeup product I could not live without. I love the LashBlast 24 by Cover Girl. It goes on so smoothly for added length as well as volume with no clumps. It also stays put all day – no smudges!
When applying mascara, I like to use a zigzag motion and apply the regular way. I then like to saturate each lash by doing the top of the lashes and finish off application by zigzagging again by the "regular application". Eyes really do pop. A great tip – if you are out of eye-liner – simply take an eyeliner brush and sweep it across your mascara wand – tada! (mascara now becomes eyeliner too). Apply as usual. You can also gently smudge it with a q-tip or finger for a smoky look.
6. They add the perfect amount of volume and wave. Let them heat up. Add mousse or heat protector to dry hair. This not only protects the hair, it gets rid of frizzies as well as keeps curl for much longer. I love ones by Tresemme. The 24 hour Body Foaming Mousse is amazing as is the Heat Tamer Protective Spray.
Brush dry hair after you have applied the mousse or heat tamer spray. Begin applying rollers from the top of your head, rolling inwards, making sure the ends are tucked in, yet not crimped. A "brick pattern" works best. The pieces of hair should easily fit the width of the roller. Secure with a clamp (included in the roller set).
Let the curlers cool – this is also a great time to start your makeup application).
Simply unroll gently, Finger tousle and spray with Tresemme Tres Two Ultra Fine Mist Hairspray. I love Tresemme products as they work so well, and the price is fantastic. Flip head over and spray gently again. Finger tousle some more for the perfect look and leave for about 10 minutes. I always say – "Hair is like cookies" – it needs a few minutes to settle for the perfect style!
Following these precious advises, you will be ready to decide every casting for you!
And if you want to learn more from the professionals then follow these links to check out more of Natalia Zurawskas beauty secrets:
http://www.youtube.com/user/MsColourchameleon/videos
https://twitter.com/Colourchameleon
https://www.facebook.com/pages/Colourchameleon/338696082913680
Other post you may like:
Learn more about make up with Natalia Zurawska: Make Up for Day

Learn more about make up with Make up artist, Natalia Zurawska!
Fresh Faces and Make up Magic! Talking Hair and Beauty with Natalia Zurawska…