You want to become a model but don't know from where to start? ModelManagement.com gives you the chance to find modeling jobs and contact top agencies and photographers! Sign up today!
You've always dreamed of becoming a model but you've never dared to try this experience, or maybe you've never had the opportunity? Some aspiring models think that if they are not scouted by an agency they don't have the potential, and we disagree! We know there is a lot of potential out there, and that's why ModelManagement.com gives the chance to all those aspiring models, (male, female and non-binary) to be seen and scouted!
And… this opportunity is not only for aspiring models! We know there are a lot of professional models out there wanting to promote their work and looking for new job opportunities!
We assure you that ModelManagement.com is the kind of platform you've been looking for. And what better way to show you than through real cases! At the end of this post we included some REAL testimonials from our community so you can see this is not a DREAM but a REALITY you can be part of!
Once you finish reading this post you will want to be part of this huge modeling community. In only 5 minutes you can create your model profile on ModelManagement.com. Easy and fast!

What should you do?
Go to ModelManagement.com
Click on sign up
Add a minimum of 5 pictures
We approve your profile in a maximum of 48 hours
This is your online model book and you can also update your profile whenever you want!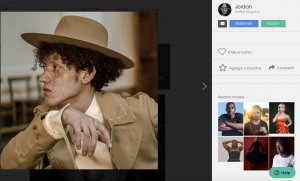 Think about a very well known model… lets say… Cara Delevigne? Do you think she has always been as famous as she is now? Of course not! So don't think that your dreams are not possible. We know that starting a modeling career is not easy, you need contacts and if you are lucky you can be scouted on the streets! Being realistic, this happens to one person over a million.
But, you are lucky enough to have been born in an era where social media is a MUST! A lot of agencies and photographers scout models through social networks! And of course, online platforms such as ModelManagement.com, where you can be in contact with other thousands of models, photographers, agencies, make-up artists, fashion stylists and industry professionals  just by sitting in front of your computer with a nice cup of coffee! Isn't that the easiest and coolest way to start getting some professional contacts and finding opportunities in the modeling industry?
The first thing you should know is that you don't need to fit strict industry standards to sign up on ModelManagement.com. People just follow the Modeling industry stereotypes "you should be a 90-60-90 model, tall, young …" Wrong! The fashion world has been changing for the past years and ModelManagement.com has contributed tremendously on this! We give the chance to EVERYONE! Curvy, young, senior, short, tall… we think everyone deserves a chance, there are all kinds of modeling jobs out there waiting for you.
Still thinking we're not right? Well… here you've got the proof!
Martin is a 51 year old model represented by JayJay Models in Germany, no one has the right to tell you that you are "too old" to be part of the Modeling Industry!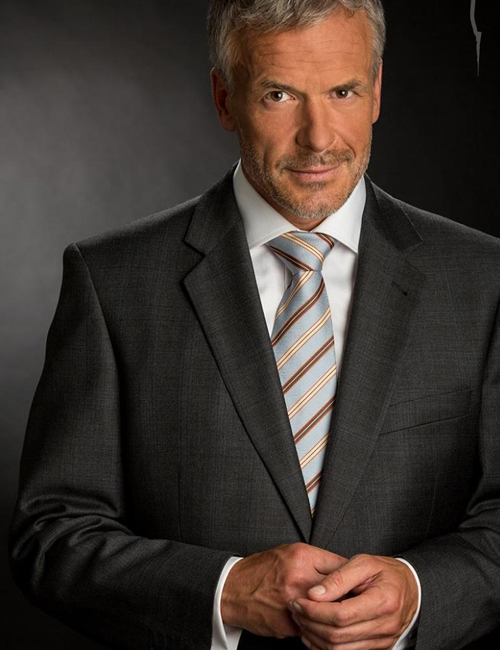 Beautiful Kumiko Ming is a Jamaican-American plus-size fashion model who has done promotional work and has been a spokes model for Coleen Huie's upcoming women clothing line!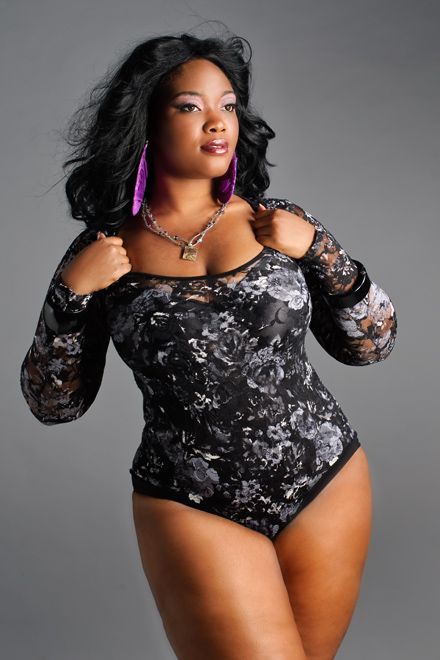 Still with your cup of coffee, you can also have access to hundreds of castings from well-known brands such as Desigual, L'Oreal Paris, Abercrombie, etc. There is no need for you to spend time looking for castings, ModelManagement.com finds them for you. The only thing you have to do is apply to the ones you like the most.
We have a professional team behind all those castings who are there to find the best ones for YOU worldwide. Everyday we have new castings on our site, yes… you've heard right, EVERYDAY!
And if you decide to become a Premium model you can even apply to an UNLIMITED number of castings.
It's very important for a model to have a good profile to present to casting directors, agencies and industry professionals!
We know that a lot of models don't have a "complete" profile, or are in need of updating their profile with more professional pictures. That's why ModelManagement.com has great Photo Shoots and Offers at discounted prices all over the world for both aspiring and professional models.
We know that finding contacts in the modeling world is NOT easy. That's why we give you the opportunity to contact thousands of top model agencies, photographers, hair & make-up artists, stylists, fashion designers, industry professional and other models worldwide!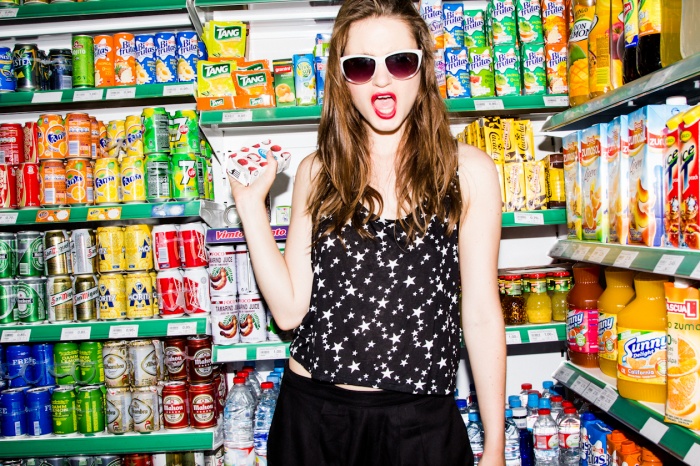 But, if it's not easy to meet photographers and industry professionals, it's even more difficult to meet good model agencies. Thanks to ModelManagement.com you will have the chance to contact agencies from all around the world including London, Paris, New York, Barcelona and many many more! So, what are you waiting for?
Being part of ModelManagement.com allows you to work with agencies.  For example, Sara Sampaio started modeling as an aspiring model, she was recruited by Central Models agency and she is now on the covers of some of the biggest magazines as Vogue, GQ or Elle. Her dream came true, and yours can too!
Models within our online community can now be booked directly by approved industry professionals registered on ModelManagement.com!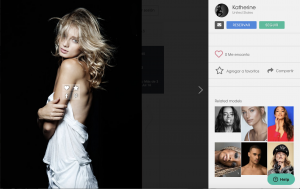 As you all know, professionals use their phones daily to check their emails, calls, messages, etc. so why not using their phone to search for models like you. Our new Model Now App does exactly that! Helps professionals in the industry to find and book models for their castings and campaigns, so you can be booked at anytime through a professional's phone. Doesn't that sound cool? That increases even more the chances to be booked.
Indeed, photographers or industry professionals don't need to be at the office to book YOU!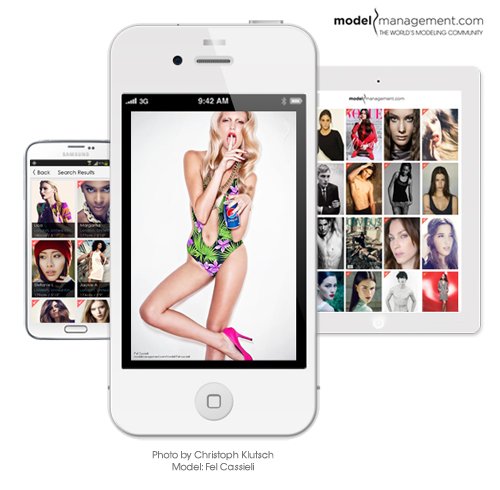 The first impression is very important, especially in the fashion world. That's why we offer you the best tools to succeed! Have you heard about composite cards before? This can be your first contact with agencies, it's like your business card. The composite card shows your professionalism, so it's an important tool for you as a model.
However, having great pictures is not useful if no one can see them. We help you promote your work through different supports such as our blog, homepage, Facebook, Instagram and many others. Keep a close eye on all of them because you might see your pictures around! Promotion and gaining more exposure is the main key to success, be seen by thousands of professionals in the modeling world and find modeling  jobs. Also, sharing your model profile on your own social media and groups will widen even more the target.
Then, you have the possibility to inform the others members about your news. Like this, People and especially industry professional can see your profile.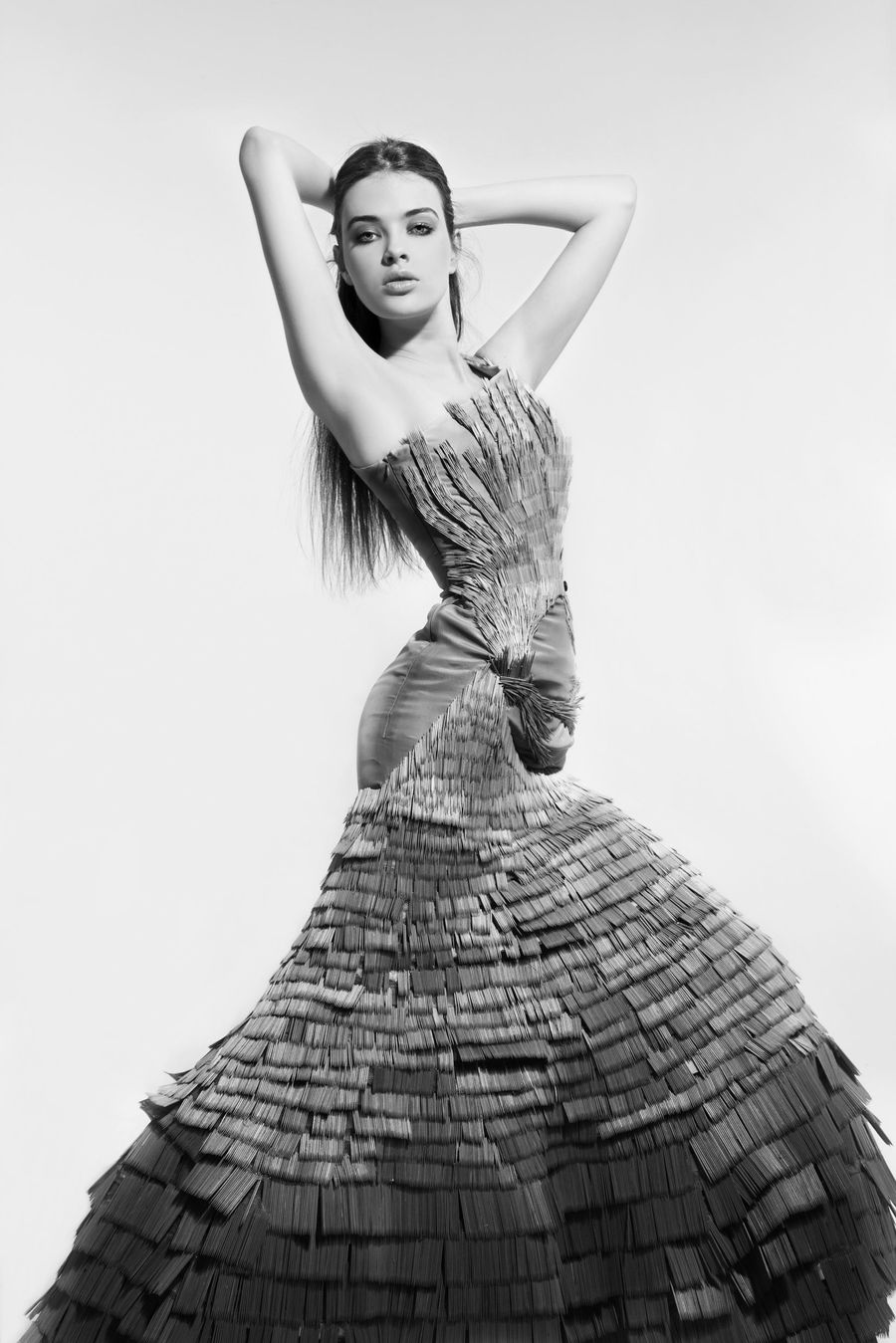 Don't forget to include a description in your profile! This can allow other professionals to know what you've been doing till now and also what kind of jobs you are looking for. We even give you the option to add your best Modelstyle looks on our site! Do you have a great style? Share it with the world!
We love to make you part of ModelManagement.com! Therefore, each day we share the best pictures of our models with our HUGE social media commmunity (more than 363k fans on Instagram alone) . Create a model profile, share your best pictures, and you will have the opportunity to be one of our beautiful MODELS OF THE DAY!
Are you serious about your modeling career? Want to become a professional model and be scouted by top modeling agencies and photographers worldwide? Then the Premium Unlimited membership is what you need.

Why? 
And much more!
Read our success stories and testimonials to see how ModelManagement.com has helped thousands of people just like you! Now you have no excuse to keep on post-poning your modeling career, so why not create your model profile now?