What is Stock Photography? Is it content with people acting out everyday tasks or a side of photography that can also be classified as cringe or maybe you think of references you google when you want an example of an image but they always come with these giant watermarks?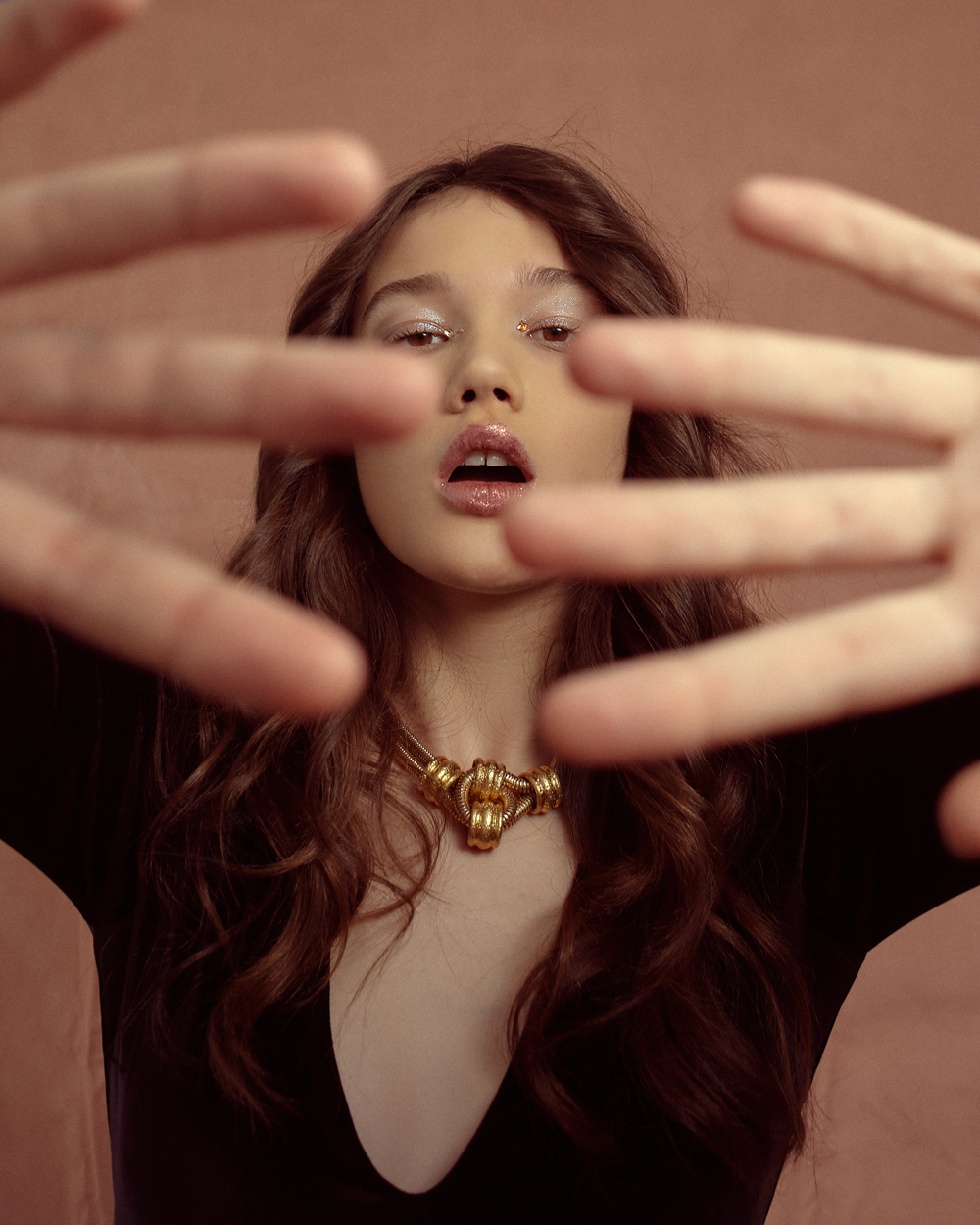 Everyone's perspective is different but there is no doubt that anyone can say that they have not seen it because stock photography is used everywhere. Every business or organization usually has them plastered all over their advertisements, shops, or online presence meaning this industry is definitely bigger than you can imagine and the demand is ongoing. The photos or videos that you see of people at the bank getting a mortgage or loan, patients talking to doctors on leaflets, even the kids in school books and how can we forget that one picture of a person who is laughing so much while eating a salad. Yep, that's stock photography.
Stock photography is one of the many ways that photographers make a living like our member William Perugini, who has created a video sharing useful tips and advice on stock photography from working in it for a whopping 10 years. He mentions that there are many aspects to it depending on your interests. Whether you love food, travel, architecture, the medical industry, and of course people, there's space for you to enter the creative stock market. All it takes is time, effort, and more tips that he mentions that we find incredibly helpful.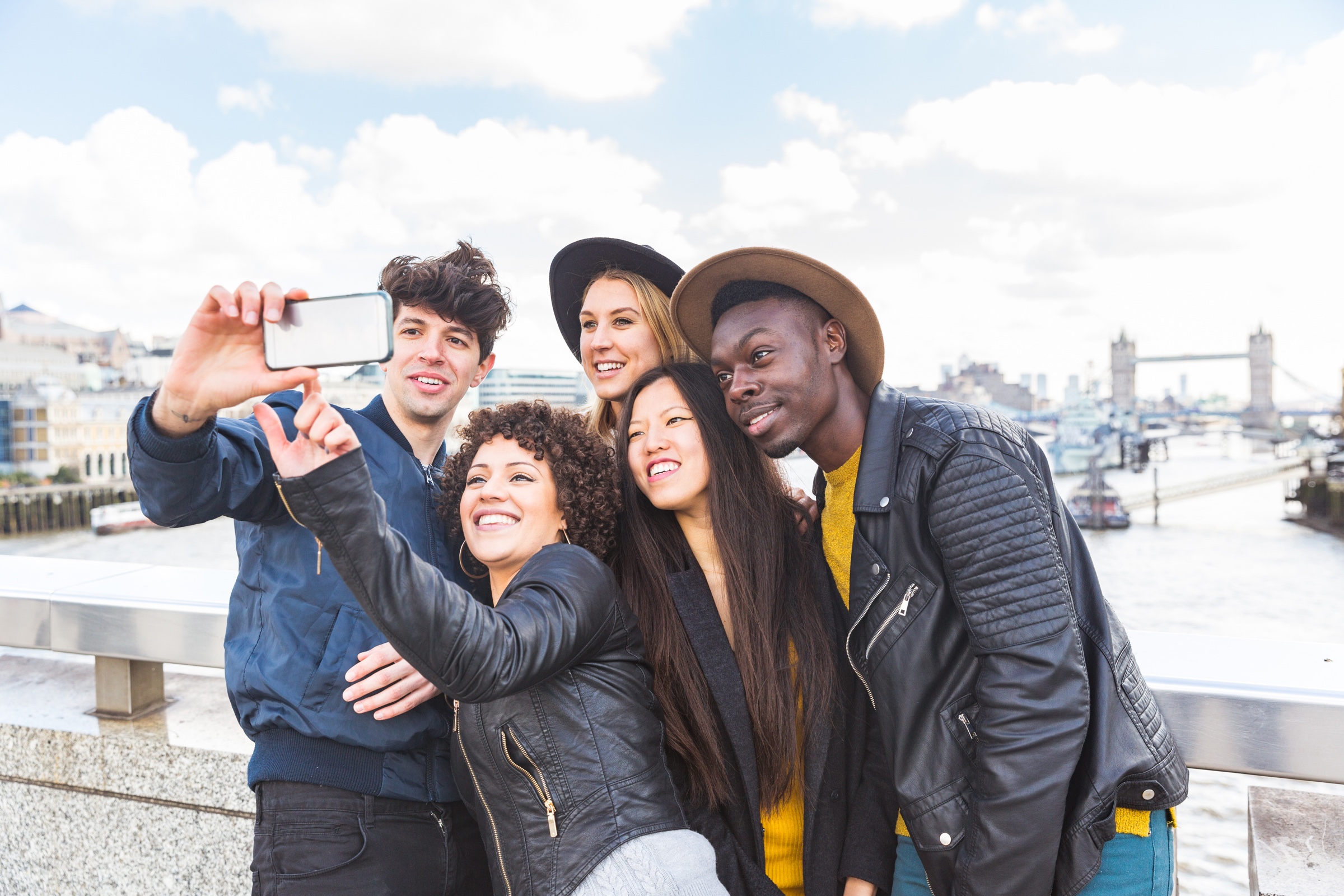 How does stock photography work?
Would you also like to get started on the same journey? Or would you love to know more of what William has to say about it in general? Either way, find out in the video below where he discusses what you need material-wise, how to approach the agencies, and what sort of models you need to succeed in this business.  
P.S there's no limit to what you can create in this industry as it's open to photographers, videographers, and illustrators too. Follow the tips and then get started by finding the perfect models for your content on ModelManagement.com, that's what we're here for!